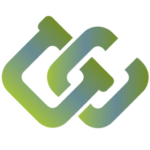 "The AGRICORE tool will be made as a highly modular and customisable suite, and it will be released as an open-source project so institutions can transparently update and improve the tool as needs arise."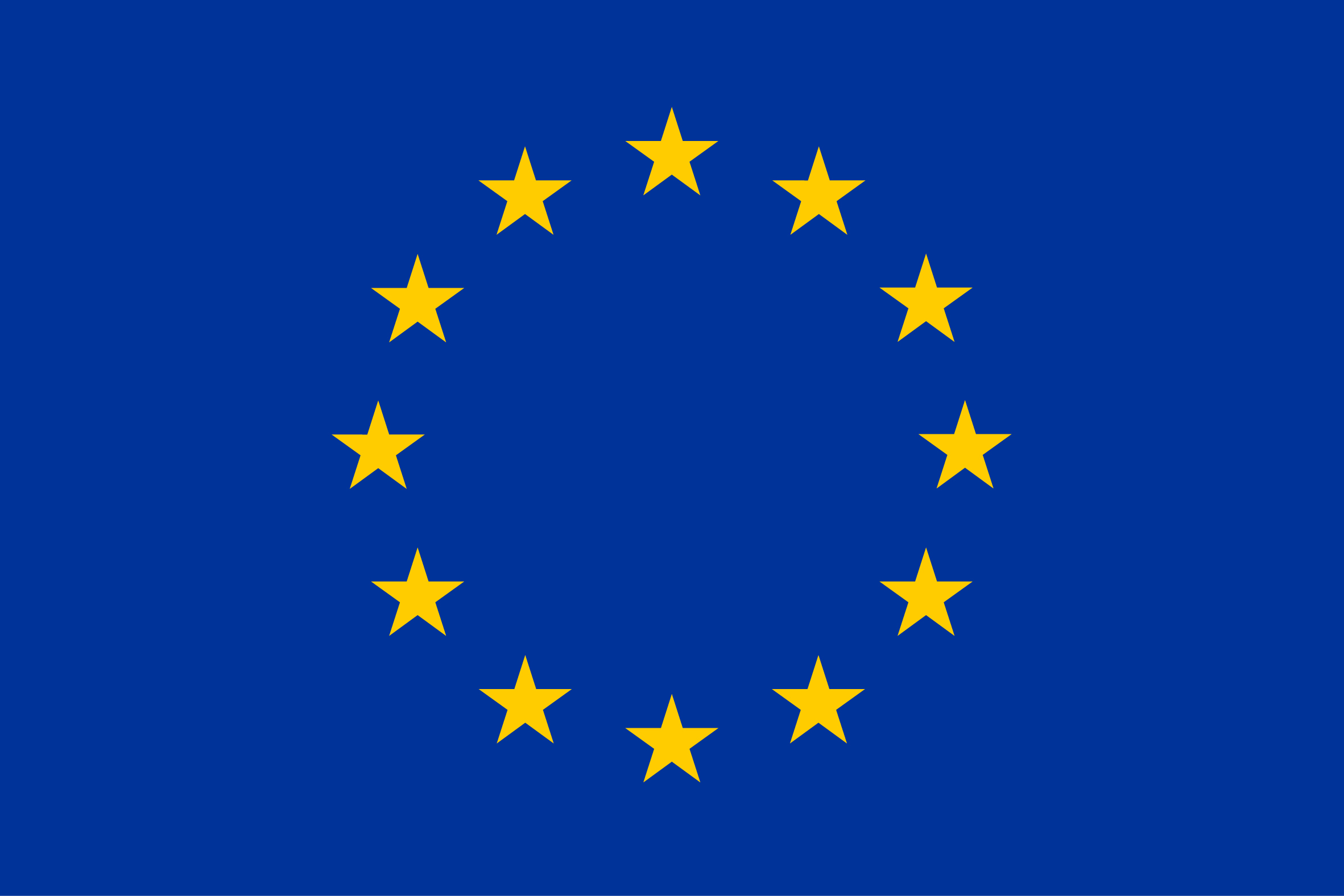 The AGRICORE project has received funding from the European Union's Horizon 2020 research and innovation programme under Grand Agreement No 816078.

💡What is the @AgricoreP #ABM approach❓
The AGRICORE tool is built as an agent-based approach where each farm is #modelled as an autonomous #DecisionMaking entity individually assessing its context & making decisions based on its current situation & expectations.
#EU #H2020 https://t.co/PaoIk72Ifj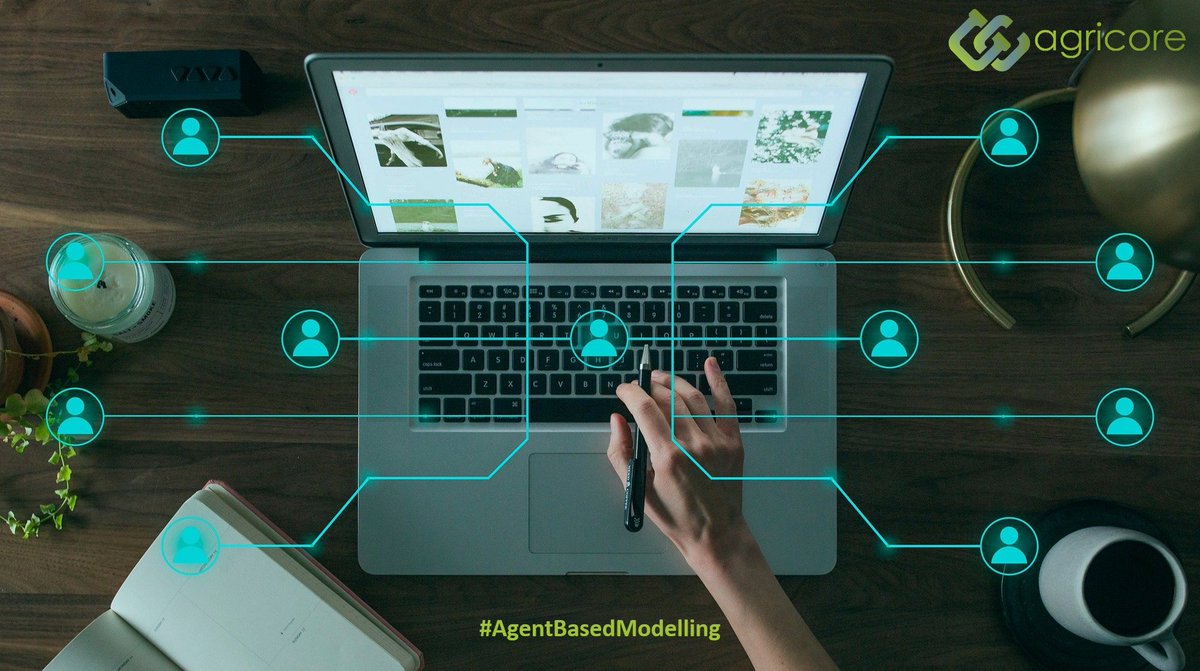 📣 Join the #webinar "Getting the CAP Strategic Plans done: the voice of regions and stakeholders" organized by the @ENRD_CP!
The event will be webstreamed live on Monday 10 May 2021 at 10:00 CET, no registration required!
Find it at: https://t.co/uZ37pT2tSr
#CAP #FutureofCAP

💡The #AGRICORE #tool will released as #opensource so institutions can transparently update & improve it.
✔️This means free availability of the @AgricoreP #software developments in public software repositories such as #GitLab or #GitHub.
Check it: https://t.co/FtbvCwkINq
#H2020 https://t.co/74Kc55085M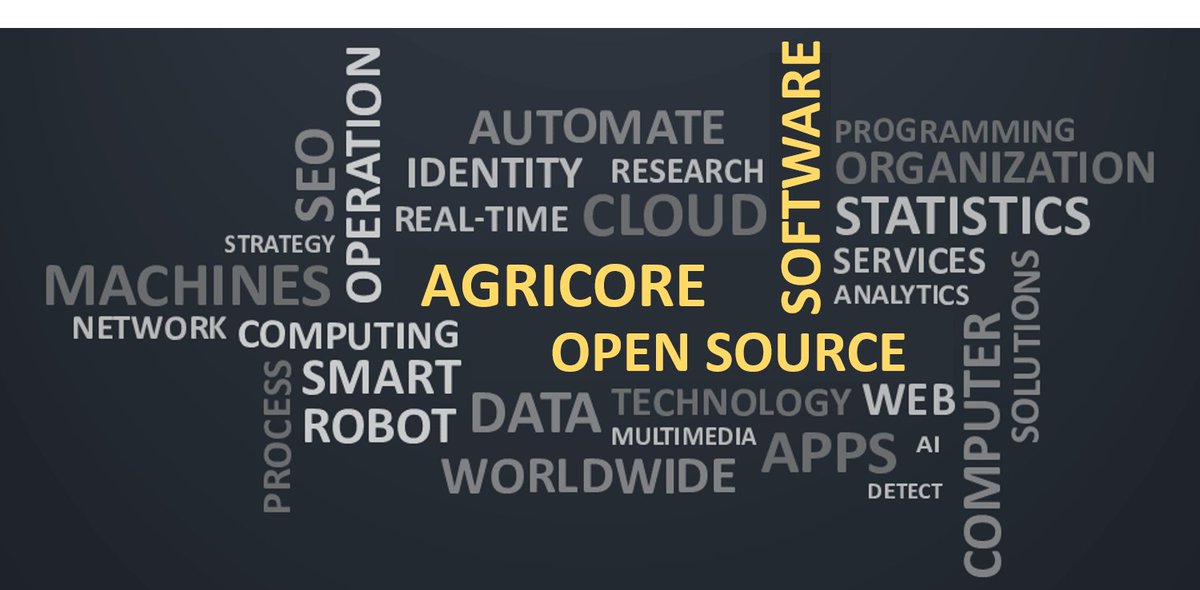 Subscribe to our Newsletter and find out all about our latest news.