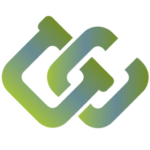 "The AGRICORE tool will be made as a highly modular and customisable suite, and it will be released as an open-source project so institutions can transparently update and improve the tool as needs arise."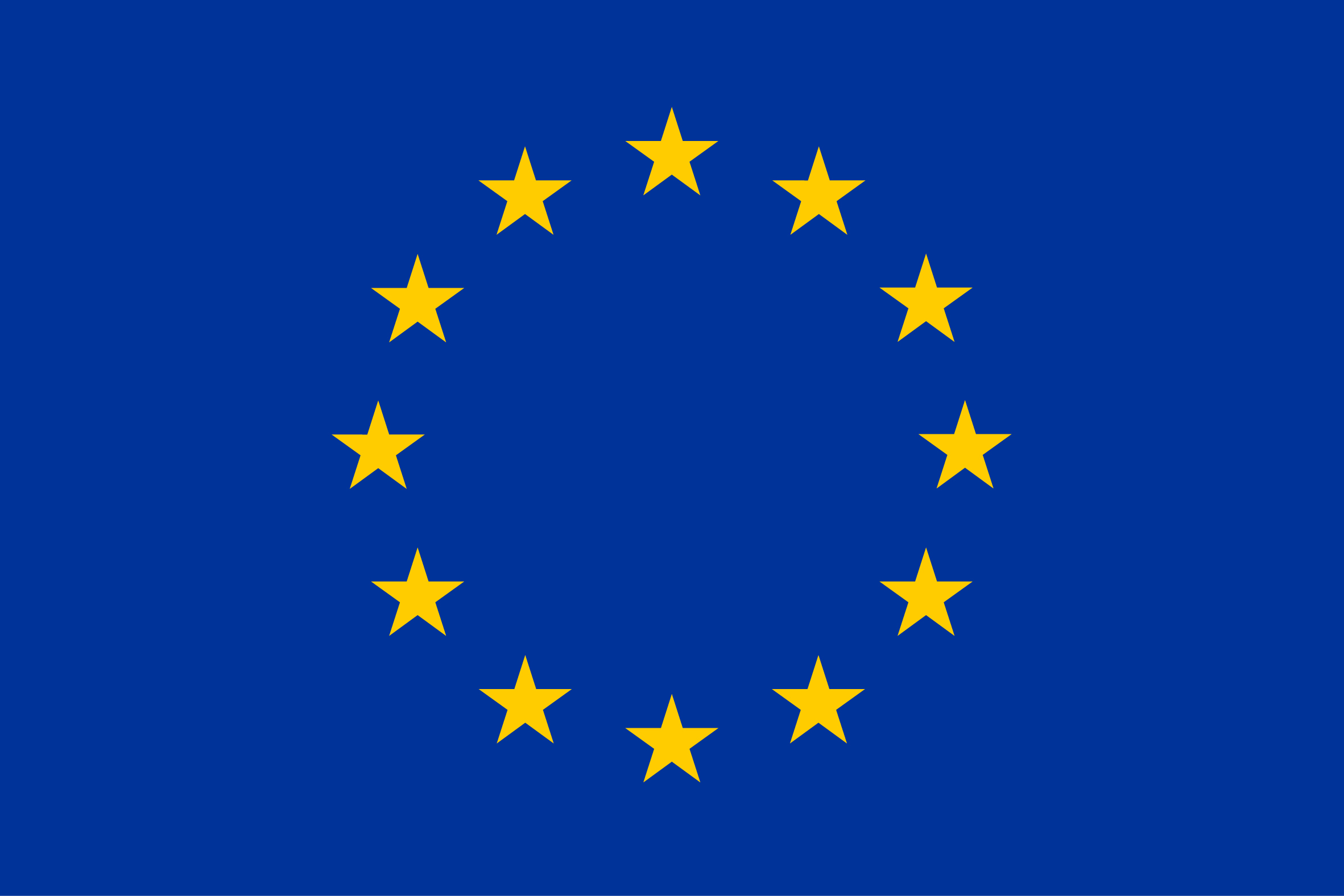 The AGRICORE project has received funding from the European Union's Horizon 2020 research and innovation programme under Grand Agreement No 816078.

Best wishes for a delightful #Christmas and a #HappyNewYear from the @AGRCORE project! 🎅 🎄 🌟
#AGRICORE #H2020 #EU #wishes

@idener @Aristoteleio @unipr @AyesaNews @CoopsAgroAND @Akdenizun @UTP_Bydgoszcz @AxiaInnovation @Stam_Tech #IAPAS https://t.co/2QFEPd8JpG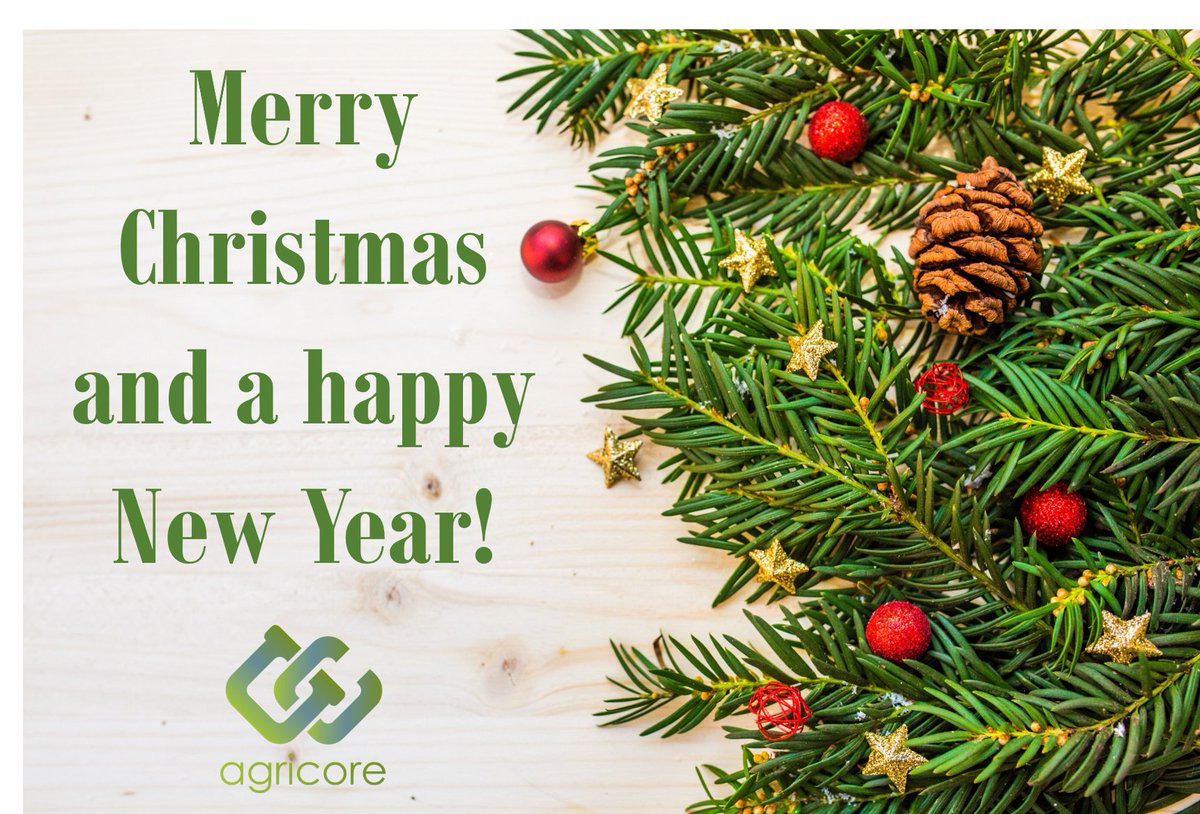 In 2012 @EIPAGRI was launched by the @EU_Commission to support a sustainable & productive European #Agriculture and #Foresty.
What was achieved so far?
Check out EIP-AGRI's 7-year achievement report!
Find it under: https://t.co/eTnEHCEB8S

#AgriResearch_EU #AGRICORE #TechWatch https://t.co/N2AxDYYtrW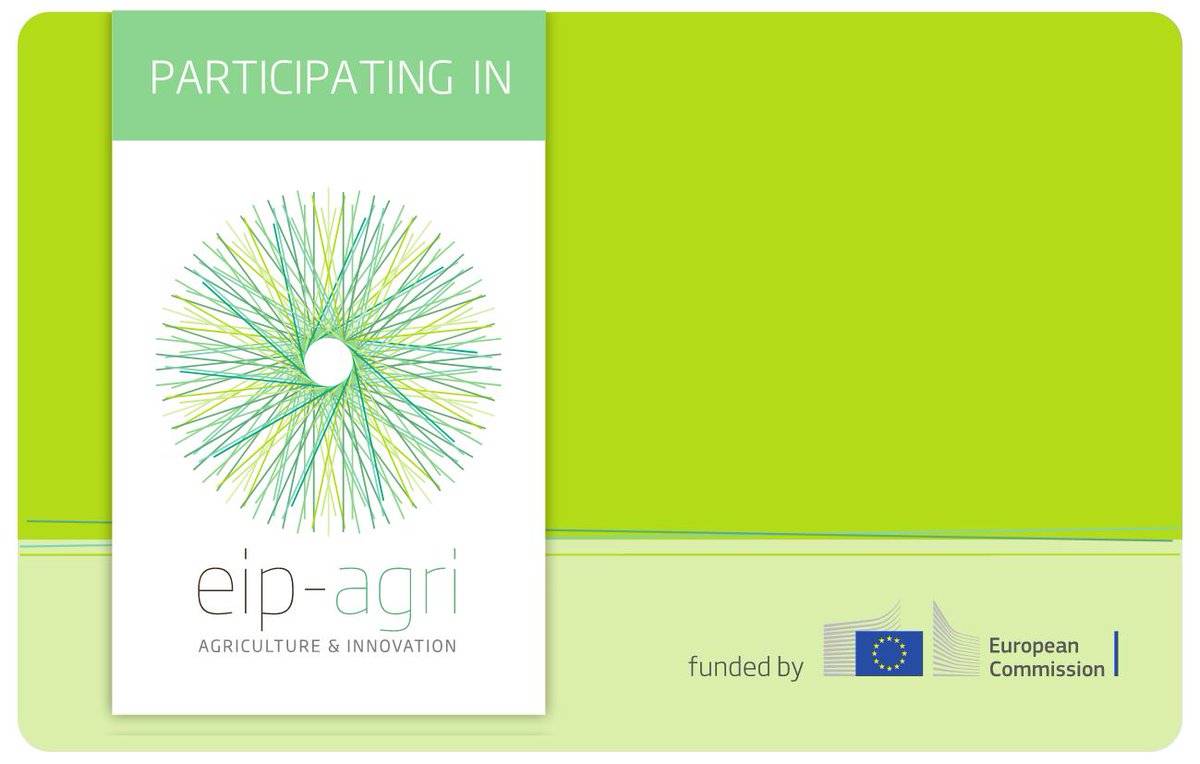 📣 The #AGRIMODELS #Cluster has officially launched ❗️
👉 Check out the #News #release, available in the online science news portals of @EuekAlert!
👉 Find it under: https://t.co/AG8GCSJ1F3

#AgriResearch_EU #H2020 #EU #AGRIMODELS #News #Release https://t.co/3LN4i0tj7r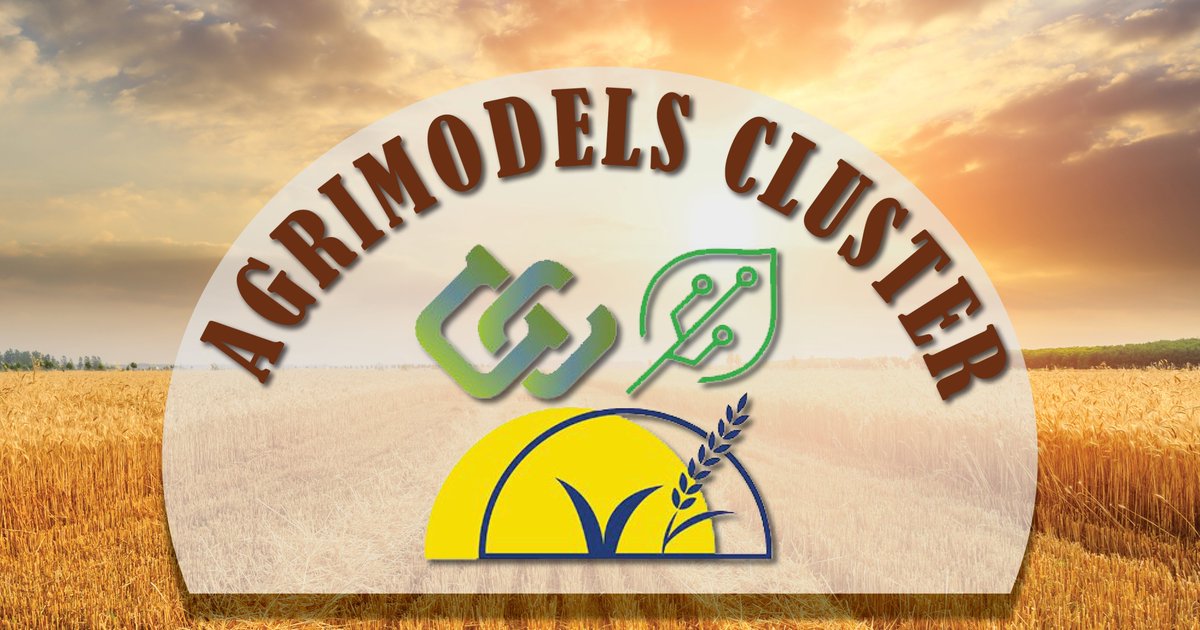 Subscribe to our Newsletter and find out all about our latest news.