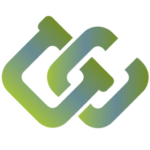 "The AGRICORE tool will be made as a highly modular and customisable suite, and it will be released as an open-source project so institutions can transparently update and improve the tool as needs arise."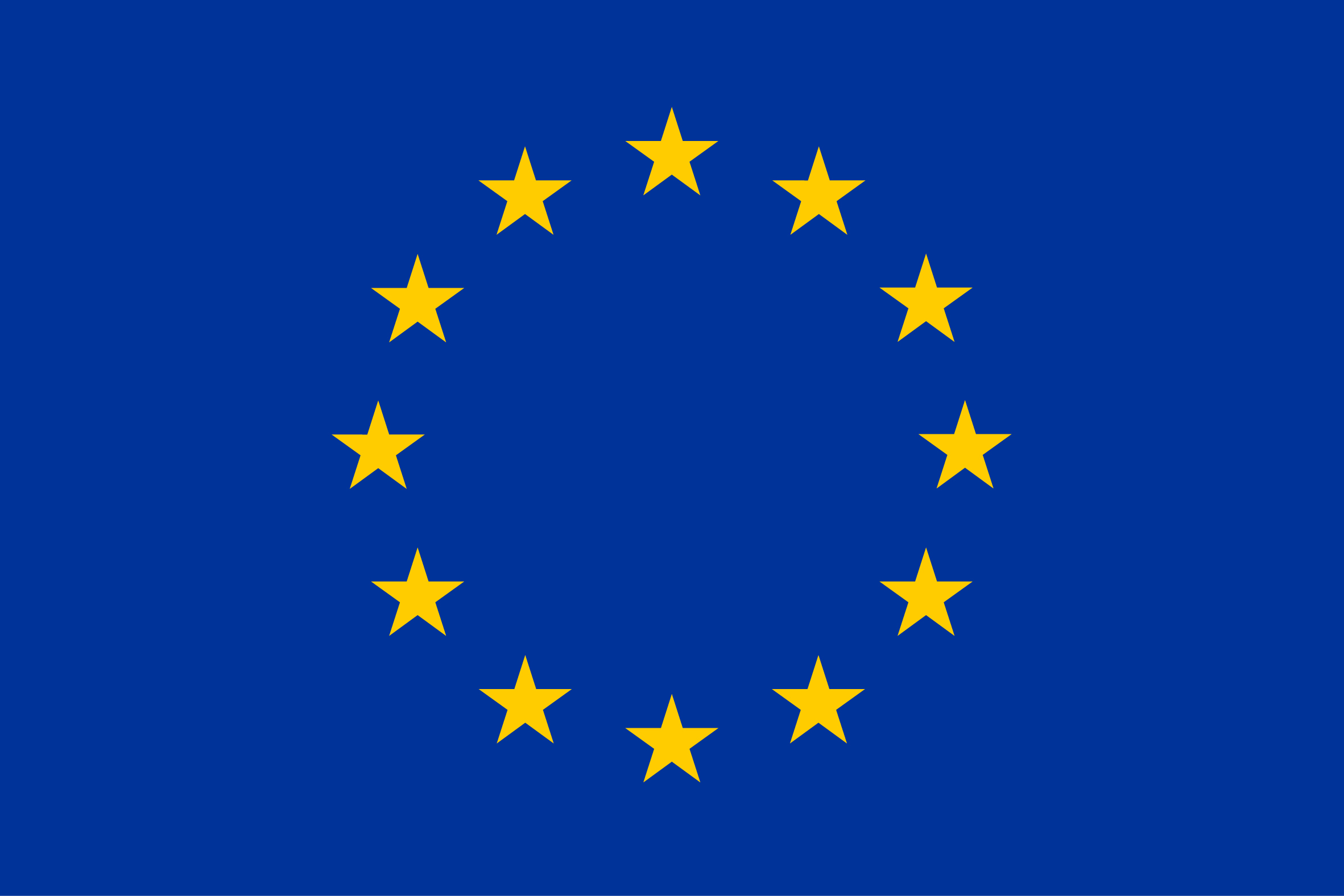 The AGRICORE project has received funding from the European Union's Horizon 2020 research and innovation programme under Grand Agreement No 816078.

📣Great news from the #AGRIMODELS cluster❗️
Our proposed session "Use Of Individual Decision Making Models To Support Policies" has been accepted by the @AgriEconEurope in the frame of the 16th EAAE Congress held on the 20-23 of July 2021.
👉Find more at: https://t.co/W0nlEpA9Ly https://t.co/tosflFI5zN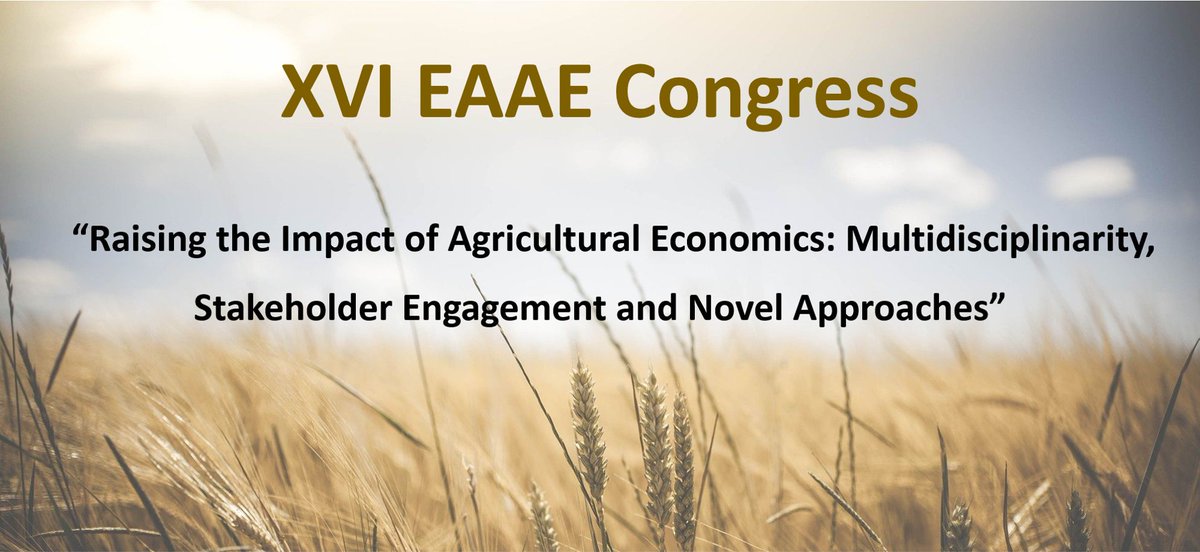 Do you know @AgricoreP #UseCases?
UC #1: The Andalusian use case, refers to the policy measure "M11: Ecologic agriculture" & analyses its influence on Andalusia's olive sector, focusing on #environmental & #climate impacts.
Check it at: https://t.co/qe7arE4KgY
#AgriResearch_EU https://t.co/YCa4G0aDyg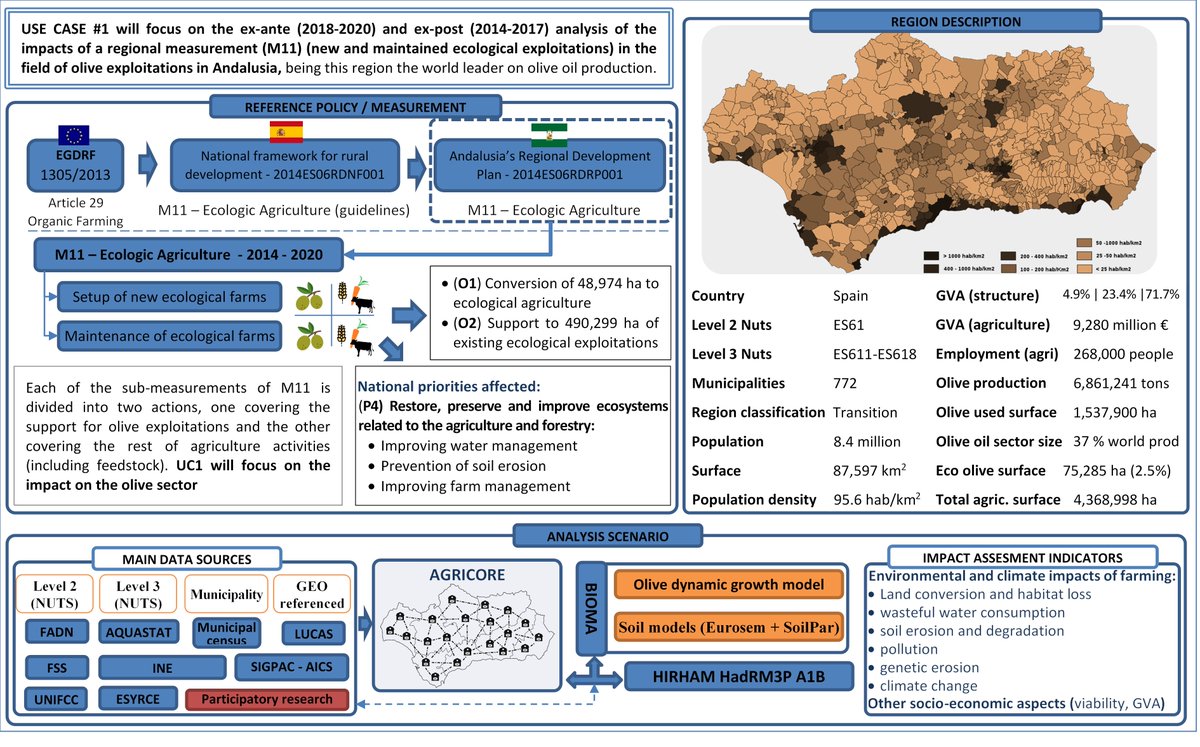 Subscribe to our Newsletter and find out all about our latest news.