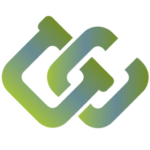 "The AGRICORE tool will be made as a highly modular and customisable suite, and it will be released as an open-source project so institutions can transparently update and improve the tool as needs arise."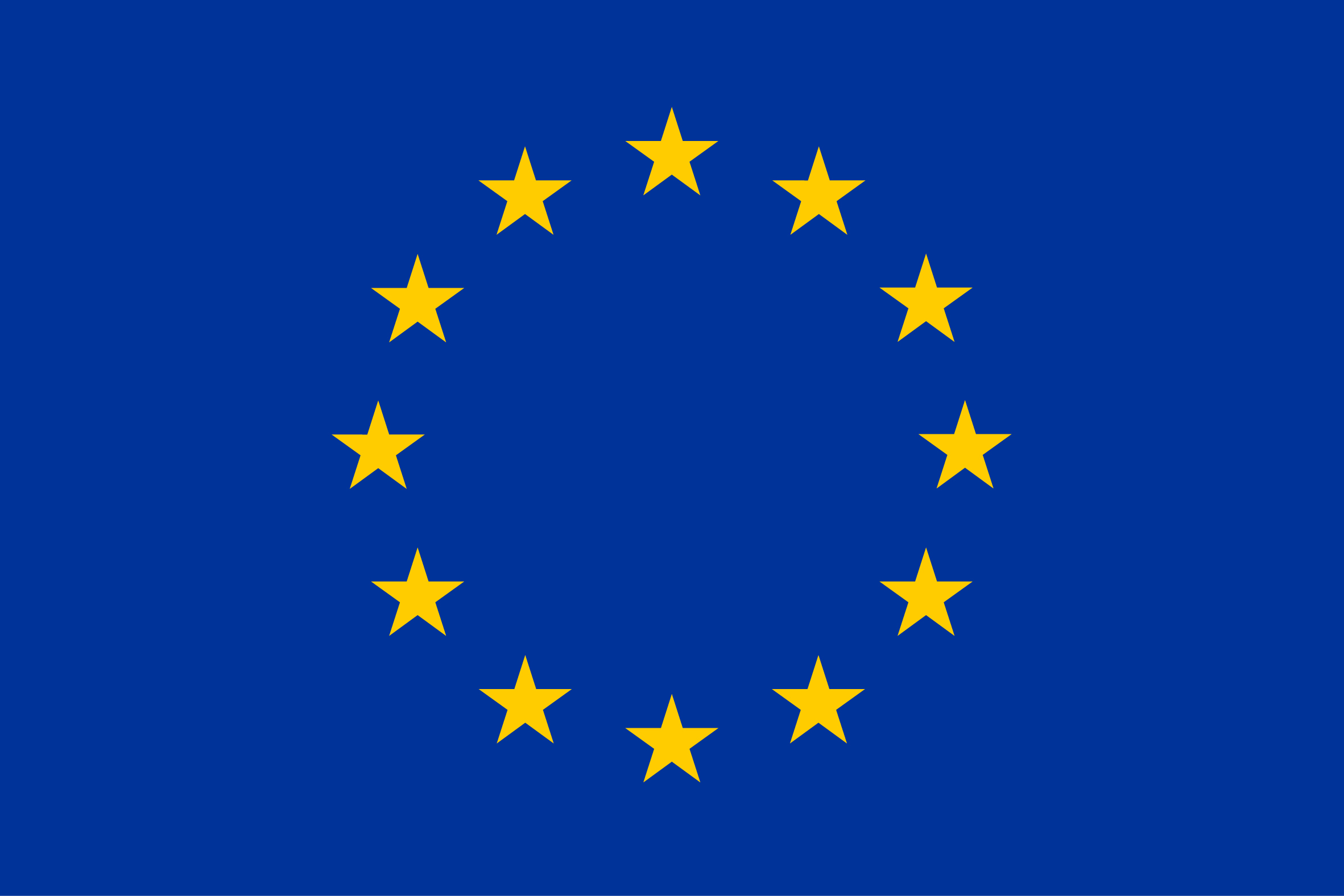 The AGRICORE project has received funding from the European Union's Horizon 2020 research and innovation programme under Grand Agreement No 816078.


Find out more on how CAP combines:
👥Social,
🌎Environmental and
💰Economic sustainability and
…how it contributes to the Green Deal 🍀
You can find the latest relevant events 📆 by following the link 👇 👇 👇:
https://t.co/9kDvlmvag3
#CAP #policies #AGRICORE #sustainability https://t.co/fjIJU5gzR5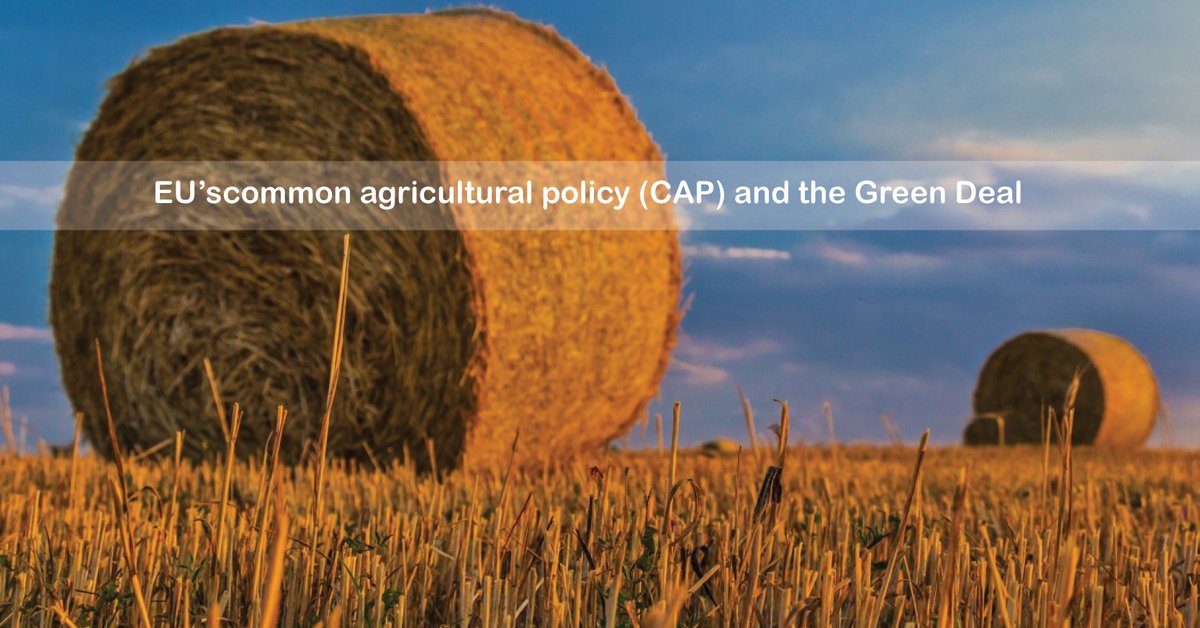 📢 Upcoming webinar❗️

👉Do not miss out the 2nd EAAE Webinar 💻 "The nitrogen planet boundary: how economists could help?"

📆Save the date: 09/09/2020❗️

You can register online at: 👇
https://t.co/K1u6eVNVGE https://t.co/eEDXae5BXo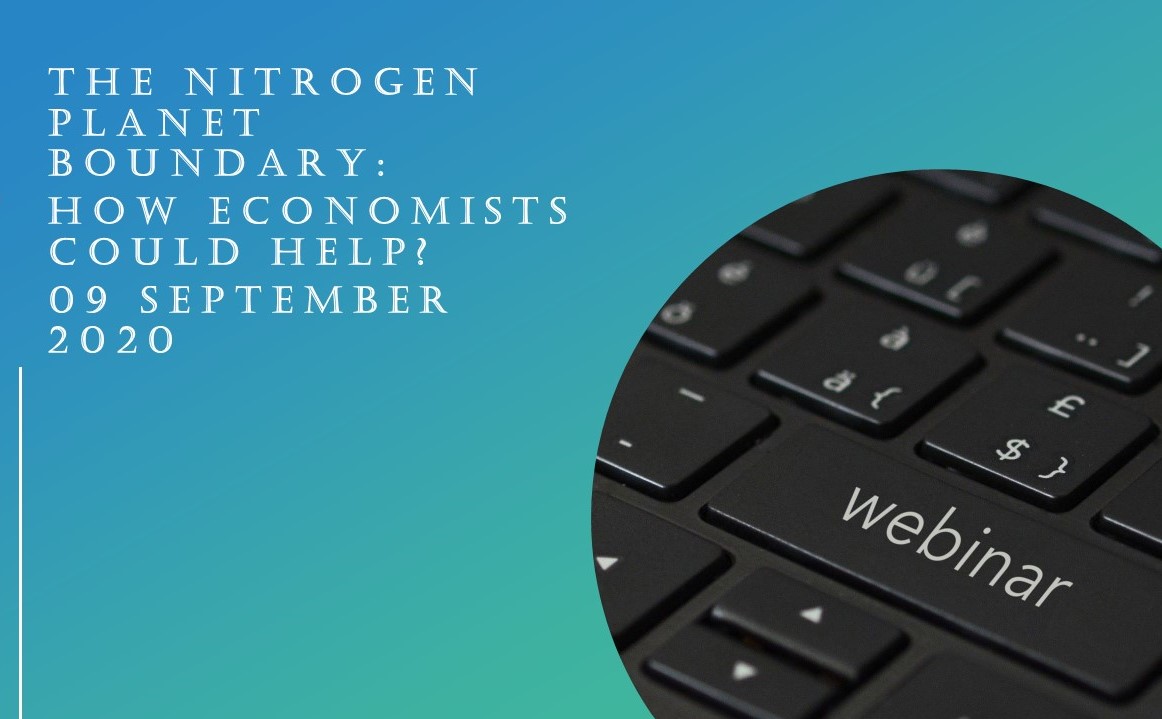 Subscribe to our Newsletter and find out all about our latest news.