"The AGRICORE tool will be made as a highly modular and customisable suite, and it will be released as an open-source project so institutions can transparently update and improve the tool as needs arise."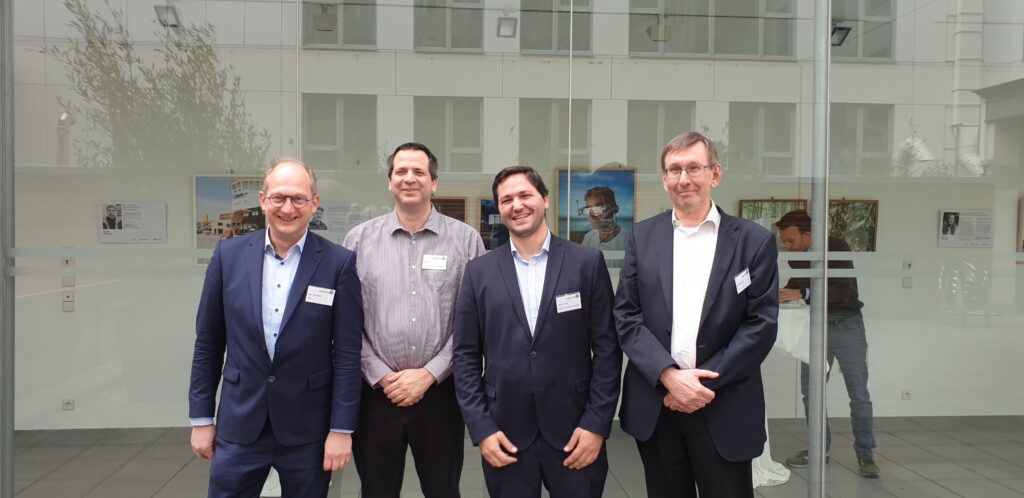 Interactive Workshop
AGRICORE participated at the 3rd Stakeholder Workshop organized by the SUPREMA project and held on 11th of February in Brussels.
Read more.