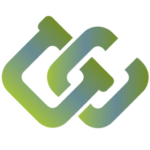 "The AGRICORE tool will be made as a highly modular and customisable suite, and it will be released as an open-source project so institutions can transparently update and improve the tool as needs arise."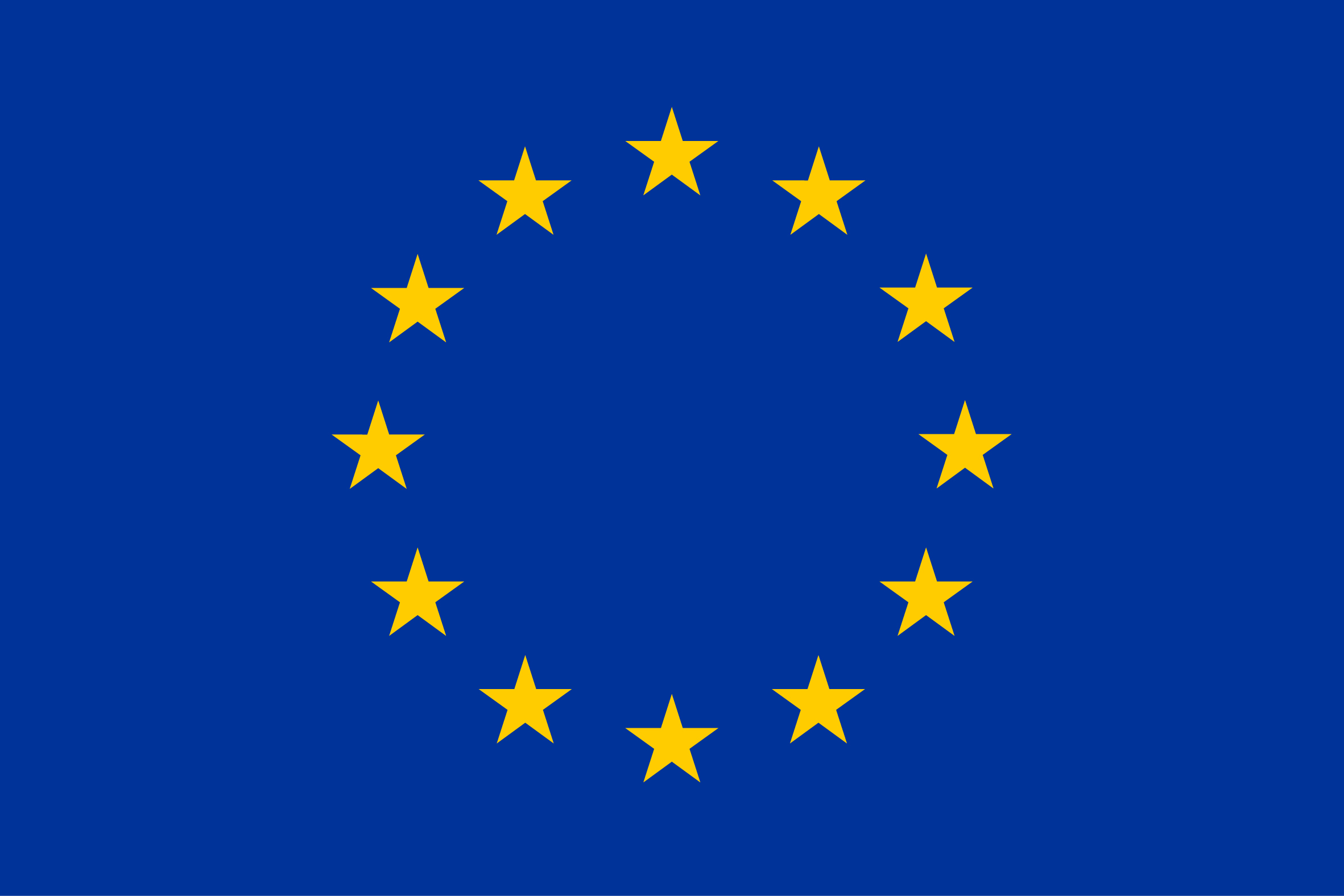 The AGRICORE project has received funding from the European Union's Horizon 2020 research and innovation programme under Grand Agreement No 816078.

📯If you have an interest in "Methodology for Computing and Monitoring the Sustainable Development Goal Indicators 2.3.1 and 2.3.2 ", then this is the article for you!👇 https://t.co/esfyvYsV07
Available at https://t.co/zcABlefBSH
#AGRICORE #EU_H2020 #dissemination #publications https://t.co/bdcPuiqTgL


We are happy to share with you our new section of the @AgricoreP🌐website: 📢📢📢 Technology watch, in which you can find interesting publications related to the Agricultural sector🍃!!!
Take a Look: 👇👀 https://t.co/dAxKJZ0lnE
#AGRICORE #EU_H2020 #dissemination #publications https://t.co/yZfRzjJ0YF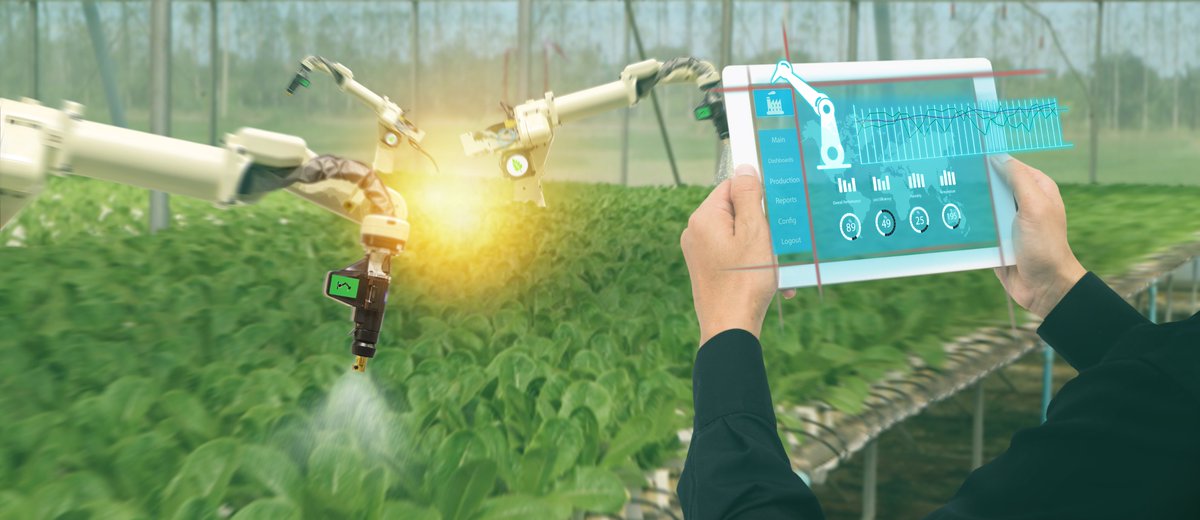 🔔This year, on April 22,Earth Day🌏turns 50.
@AgricoreP is celebrating the 50th anniversary of the worlds earth day contributing,through the development of an Agent Based modelling approach for farms, towards their efficient and environmentally sustainable use!
#H2020 #EarthDay https://t.co/sbFW52Dp7q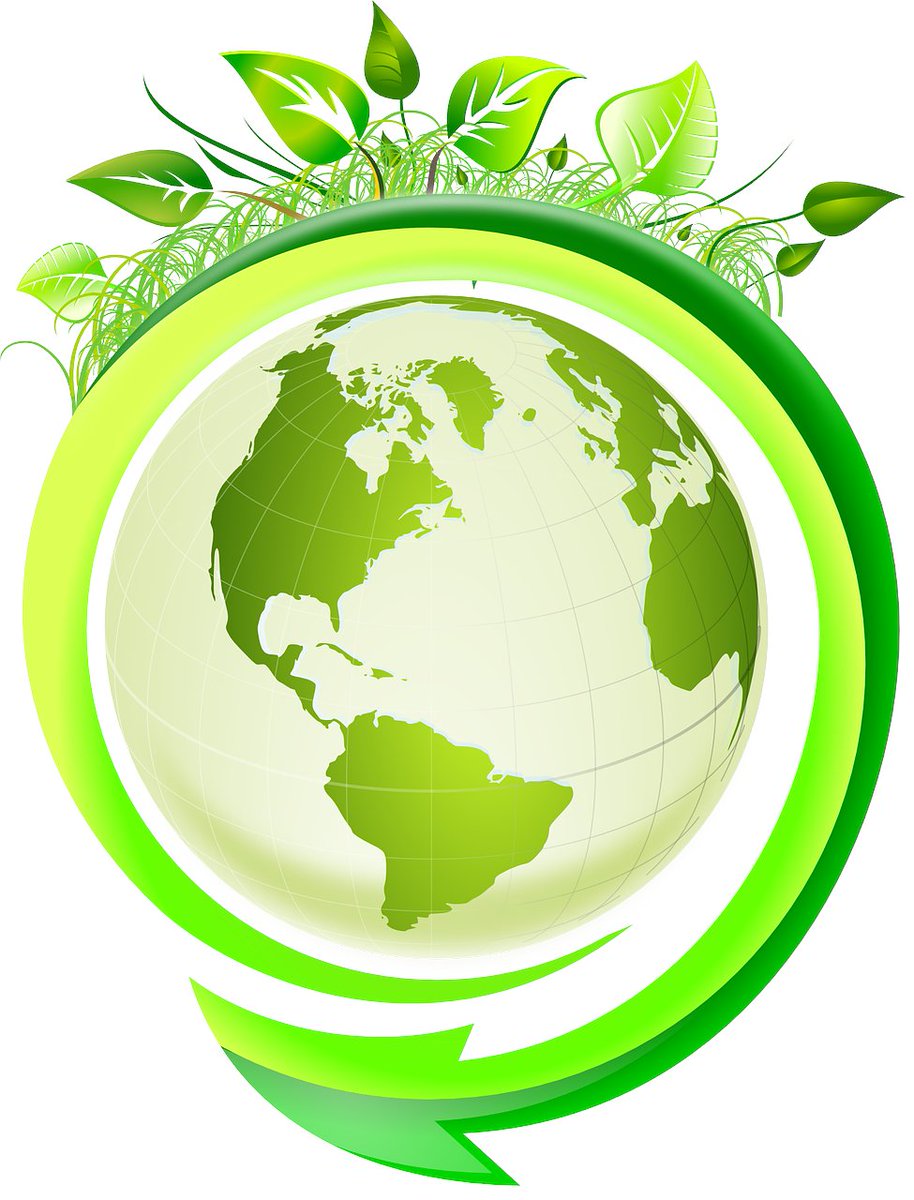 Subscribe to our Newsletter and find out all about our latest news.