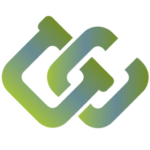 "The AGRICORE tool will be made as a highly modular and customisable suite, and it will be released as an open-source project so institutions can transparently update and improve the tool as needs arise."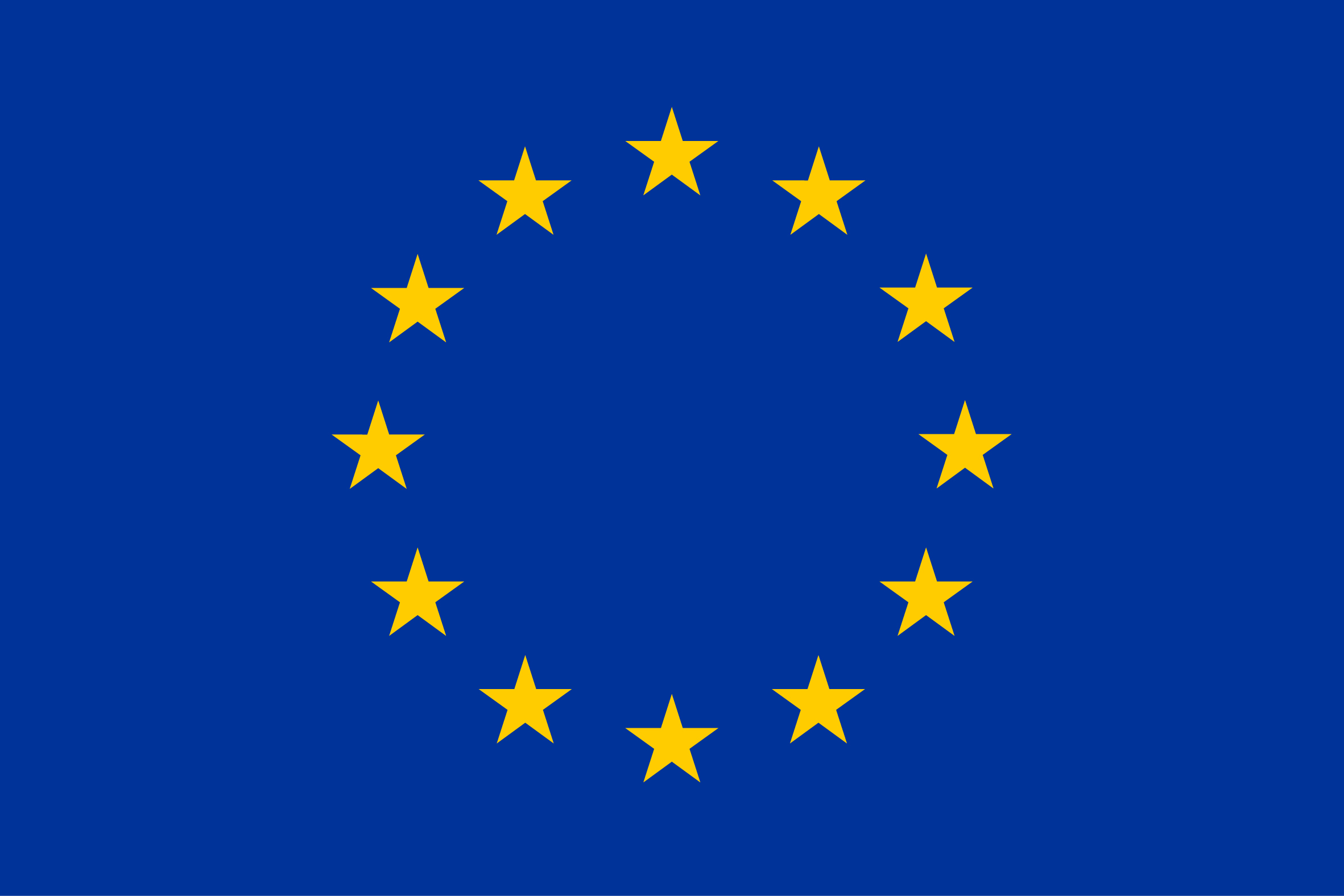 The AGRICORE project has received funding from the European Union's Horizon 2020 research and innovation programme under Grand Agreement No 816078.

The @AgricoreP consortium is holding the 1st Year General Assembly of our project.
The meeting is held on October 19-20, remotely.
More info at:
https://t.co/qe7arE4KgY https://t.co/0iWyftOJW0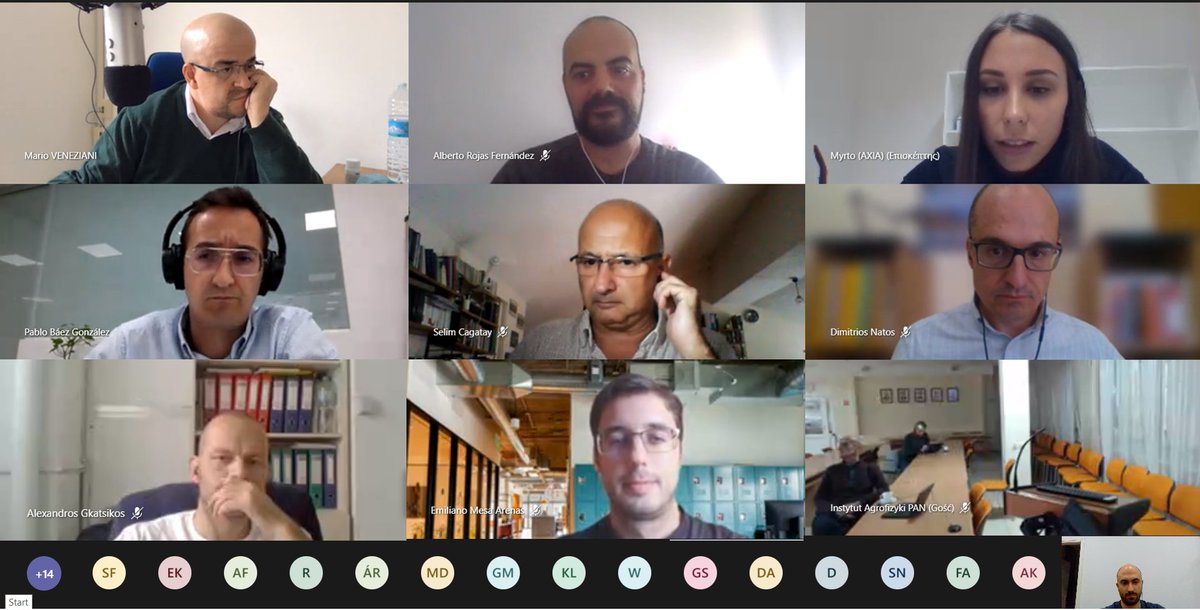 AGRICORE is celebrating the international #RuralWomensDay! The integration of the gender dimension into the policy cycle of agricultural and rural development in Europe is the key to an equal involvement of women in rural communities. #women #agriculture #AgriResearch_EU #EUagri https://t.co/up6jtEQjnn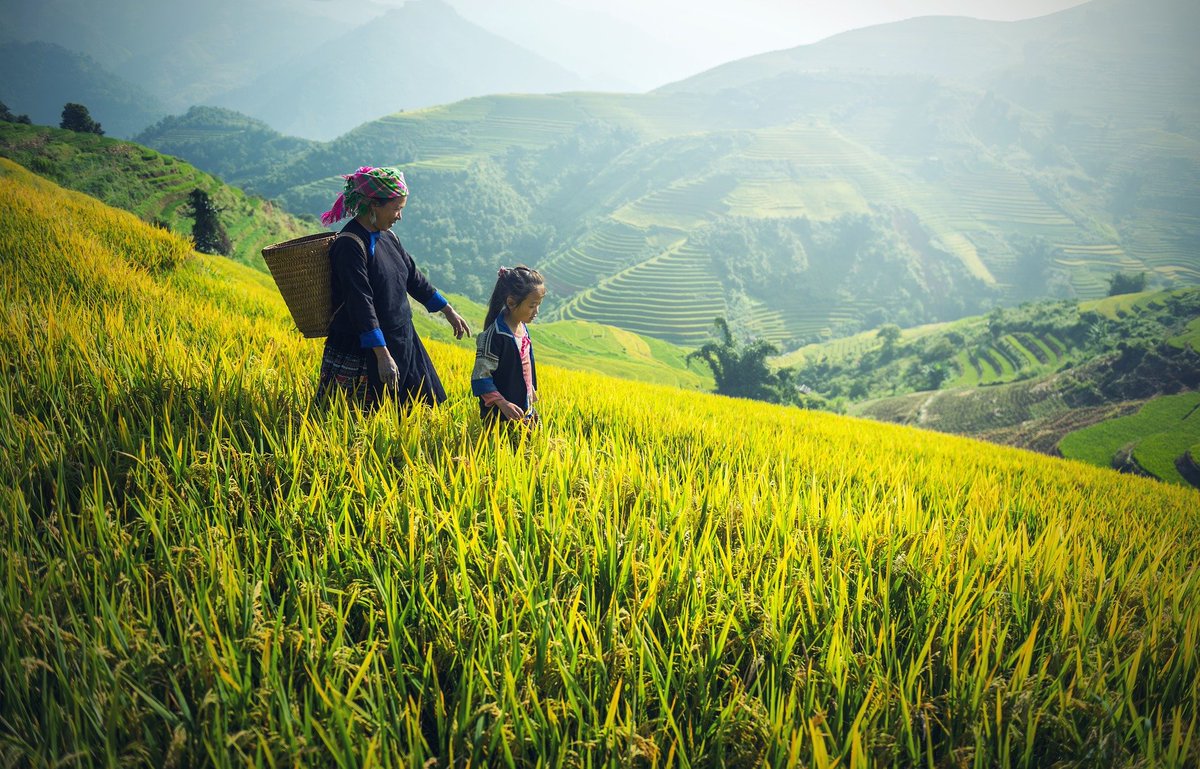 ❗️Upcoming webinar❗️
Join the 3rd EAAE Webinar and explore the challenges and opportunities of machine learning in agricultural economics and policy evaluation!

📅 Save the date: 14/10/2020!

You can register under:👇
https://t.co/K09KjX0dFW
#EAAE #Agriculture #AgriResearch_EU https://t.co/FpLTZ7Sv2c

Subscribe to our Newsletter and find out all about our latest news.