Agricore Project Video by AXIA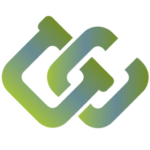 "The AGRICORE tool will be made as a highly modular and customisable suite, and it will be released as an open-source project so institutions can transparently update and improve the tool as needs arise."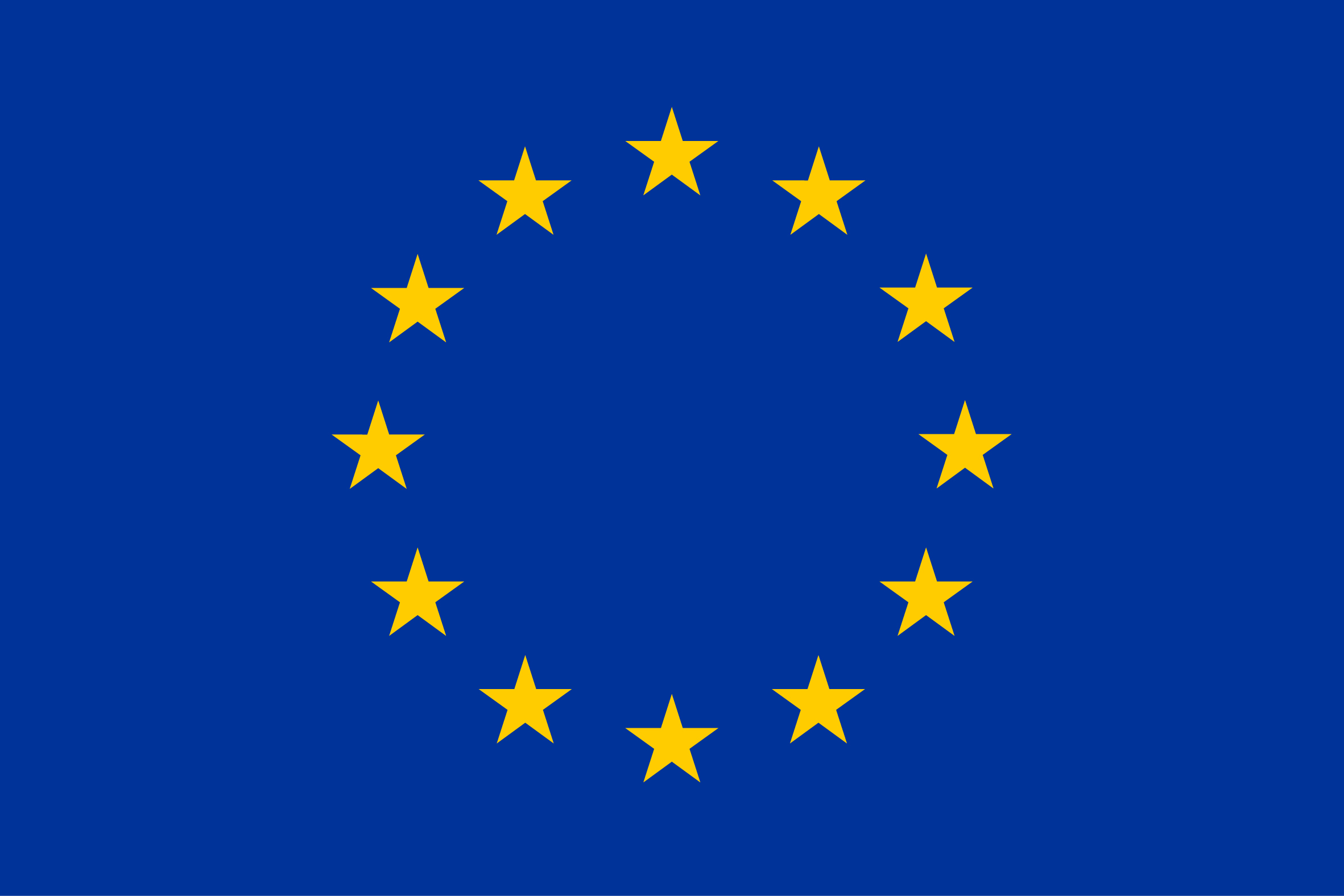 The AGRICORE project has received funding from the European Union's Horizon 2020 research and innovation programme under Grand Agreement No 816078.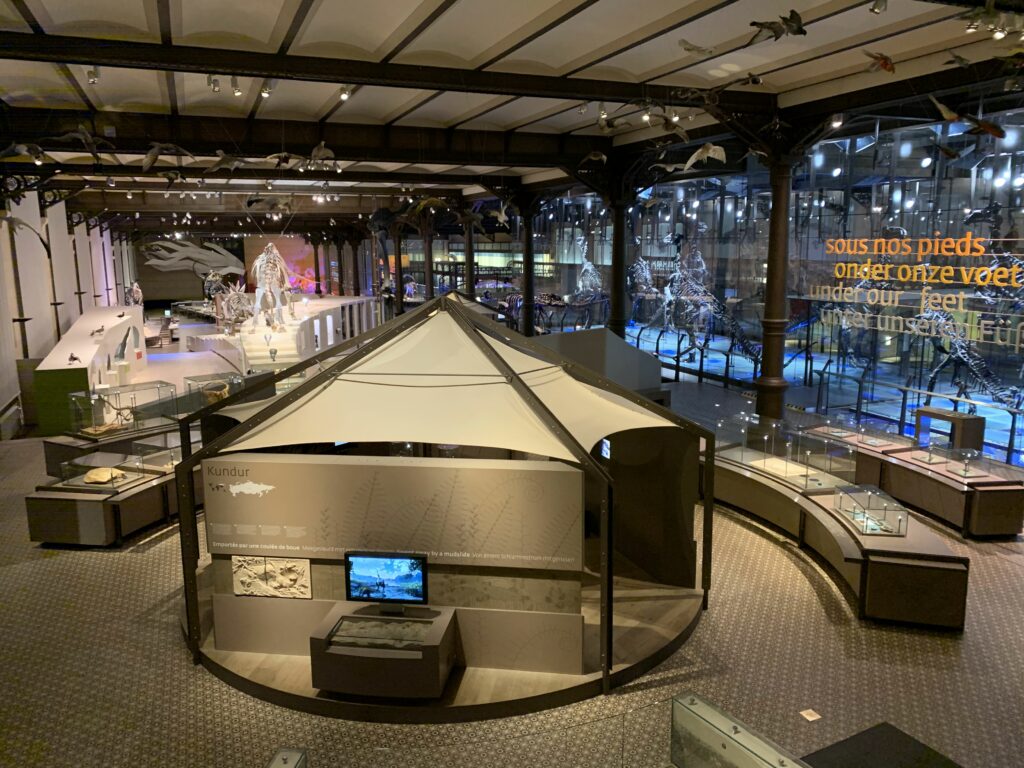 The AGRICORE Project had the opportunity to participate at the EU Conference on Modelling for Policy support that took place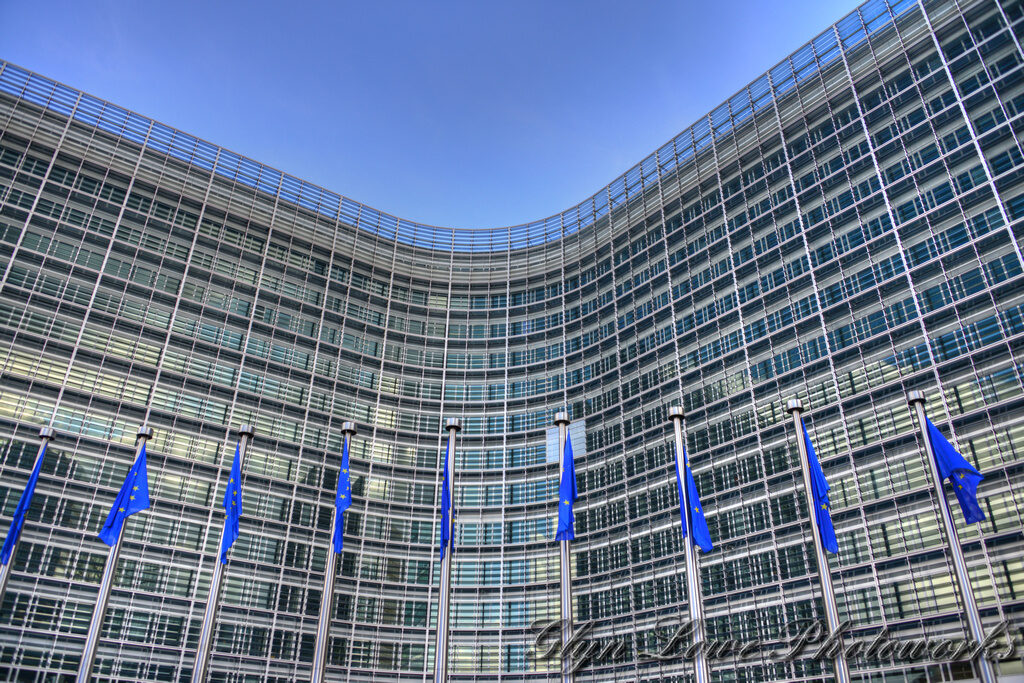 On 26 September, representatives of AGRICORE, BESTMAP and MIND STEP projects, all funded under the RUR-04-2018 topic of the H2020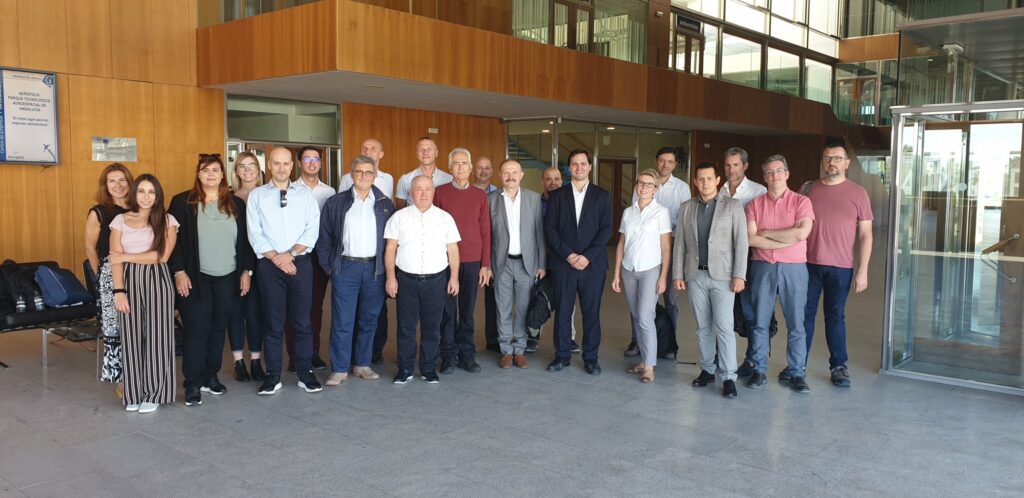 The project officially launched on the 1st of September 2019 and the two-day Kick-off Meeting was held on the 24th-25th
🏫 Our partners from @Pol_Bydgoska gave a lecture at the High School of Bydgoszcz about the goals of @AgricoreP and the importance of agricultural policy and rural development regarding environmental protection & climate change.
🌐 Read: https://t.co/Itpa2LKXoj
#AgriResearch_EU https://t.co/huGjRLI4C8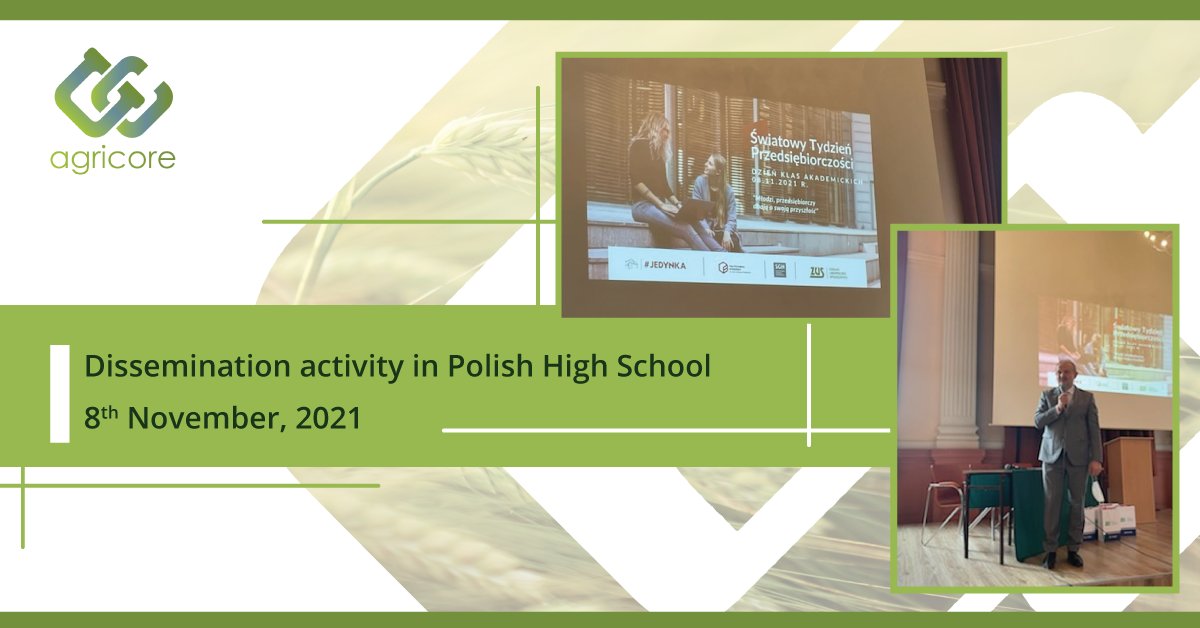 📢 Our 4th Newsletter 📰 is out❗️
🆕 Read our latest #newsletter & get informed about our progress accomplished!
⬇️ Download it at our website under: https://t.co/doJqfGfBH1
🌐 Find all our newsletters at: https://t.co/Vg77xnVq6i
#AgriResearch_EU #EU #H2020 #Agriculture https://t.co/9vZC2zBViE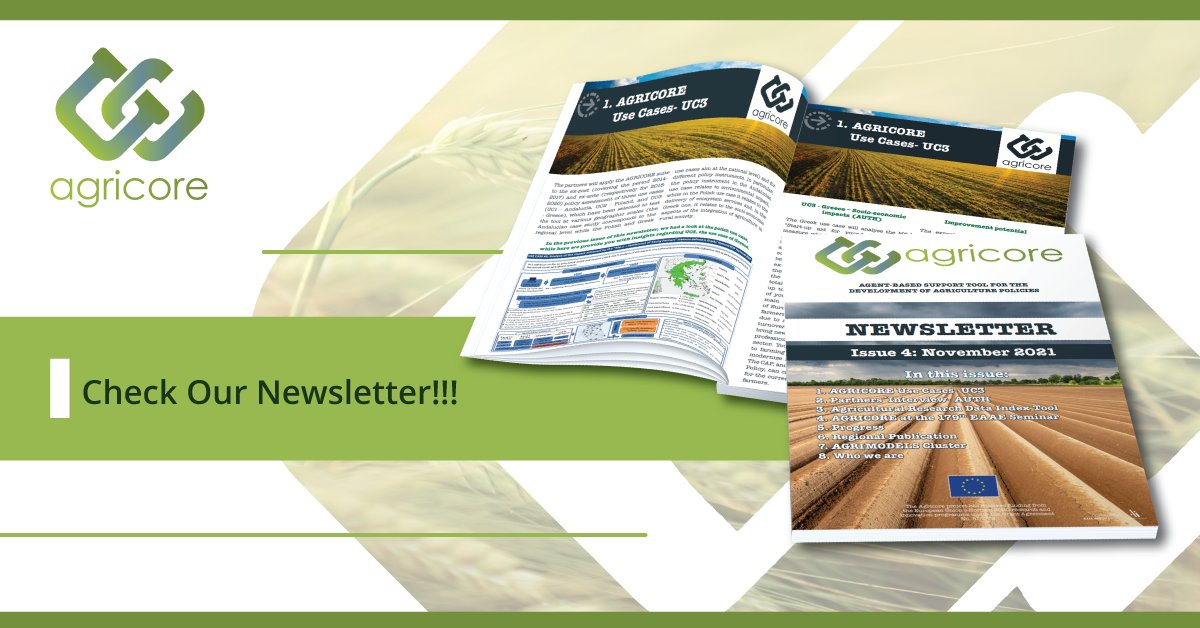 🔊 Regional dissemination activity❗️
📰 Our partners from @CoopsAgroAND published two Spanish #articles at the Tierra Cooperativa magazine!
👉 Read about our 2 year´s advances and progress made at: https://t.co/uW48WVDRNu
#AgriResearch_EU #EU #H2020 #Agriculture #policymodelling https://t.co/h9XpCekWwu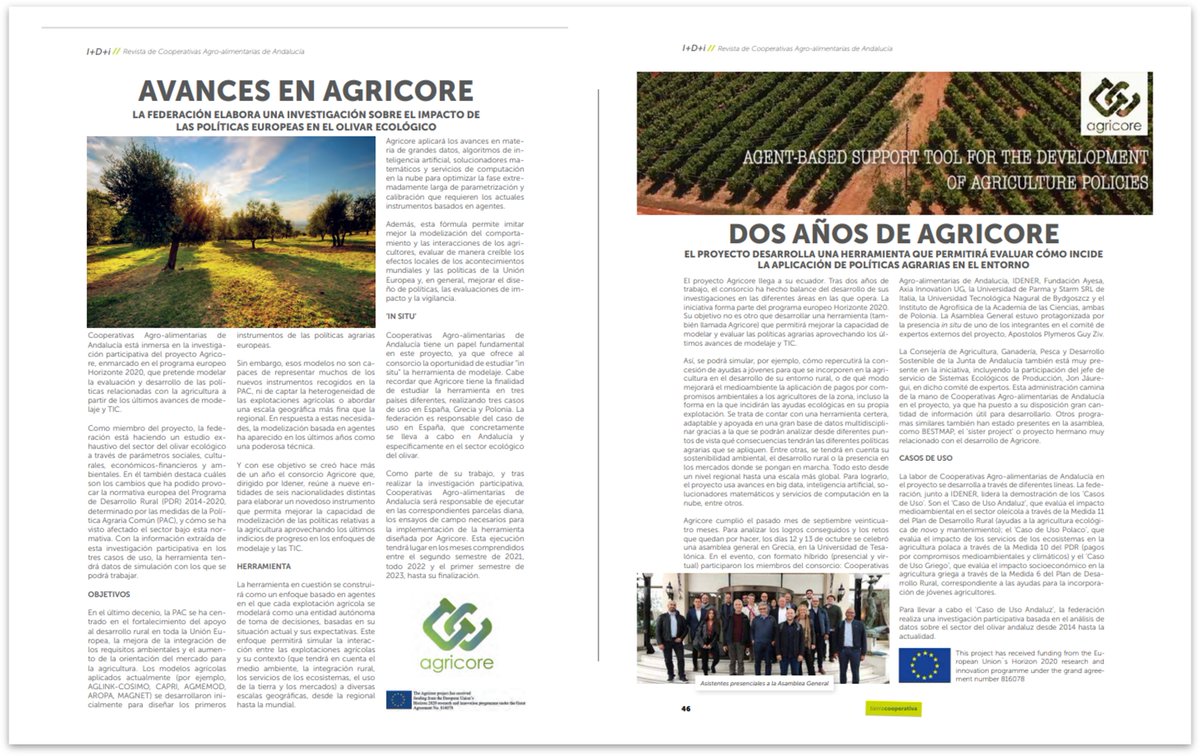 Subscribe to our Newsletter and find out all about our latest news.