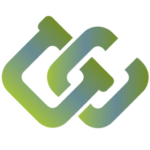 "The AGRICORE tool will be made as a highly modular and customisable suite, and it will be released as an open-source project so institutions can transparently update and improve the tool as needs arise."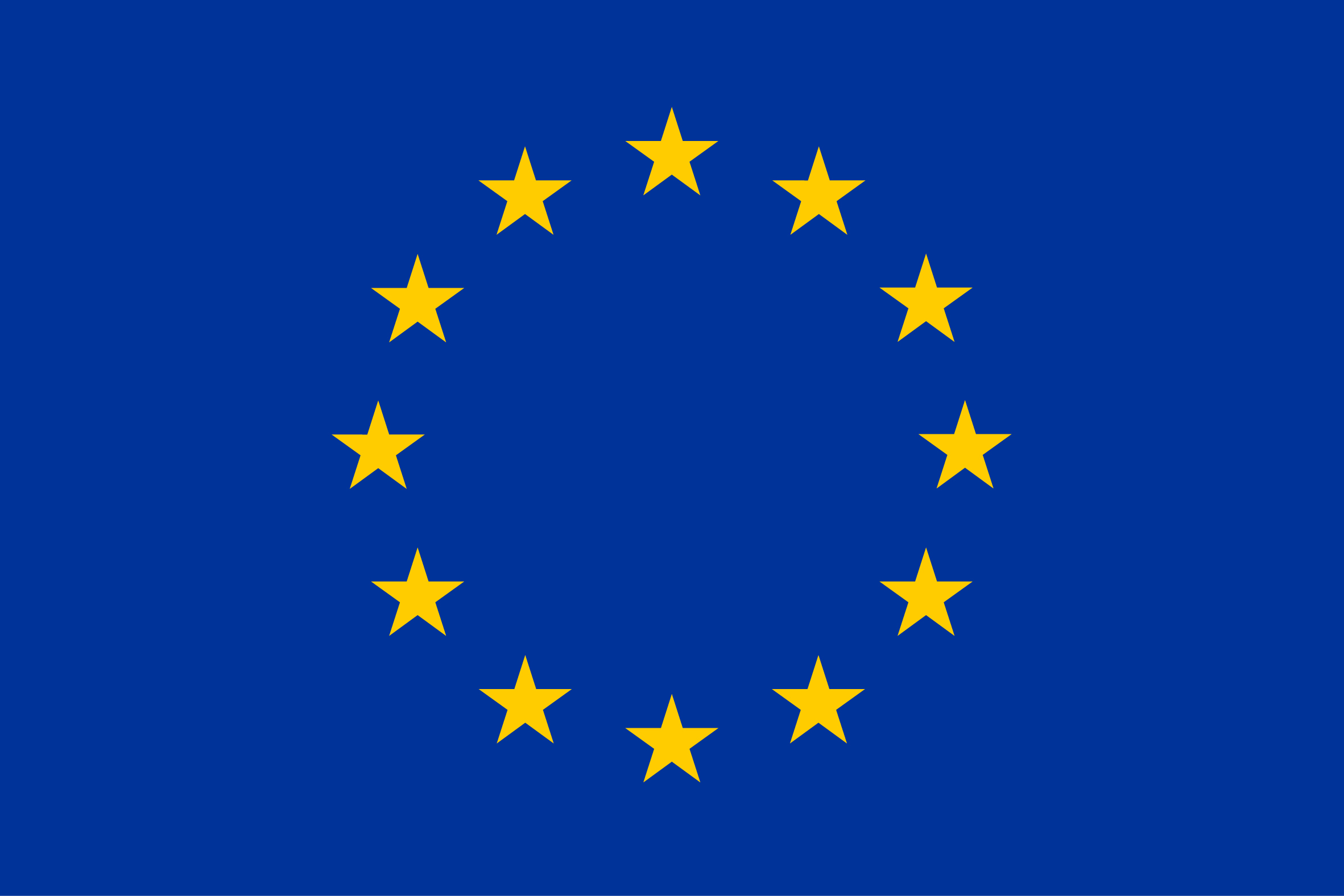 The AGRICORE project has received funding from the European Union's Horizon 2020 research and innovation programme under Grand Agreement No 816078.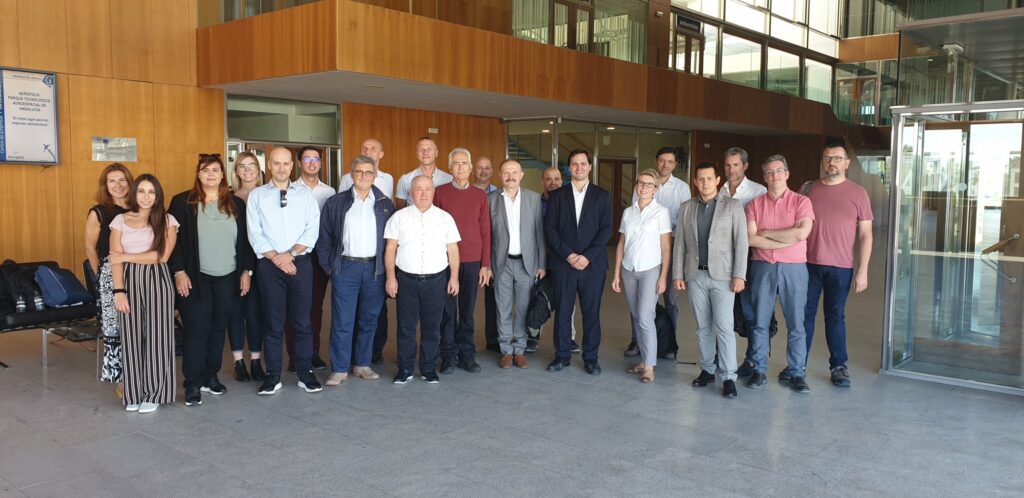 The project officially launched on the 1st of September 2019 and the two-day Kick-off Meeting was held on the 24th-25th

❗️❗️The @AgricoreP achieved a big Milestone❗️❗️
We reached M18 & yesterday the official review meeting of our project took place!
The #consortium presented to the #projectofficer & the #reviewers the results obtained & the next steps planned!
Visit us at: https://t.co/FtbvCwkINq https://t.co/ggCy1af2dj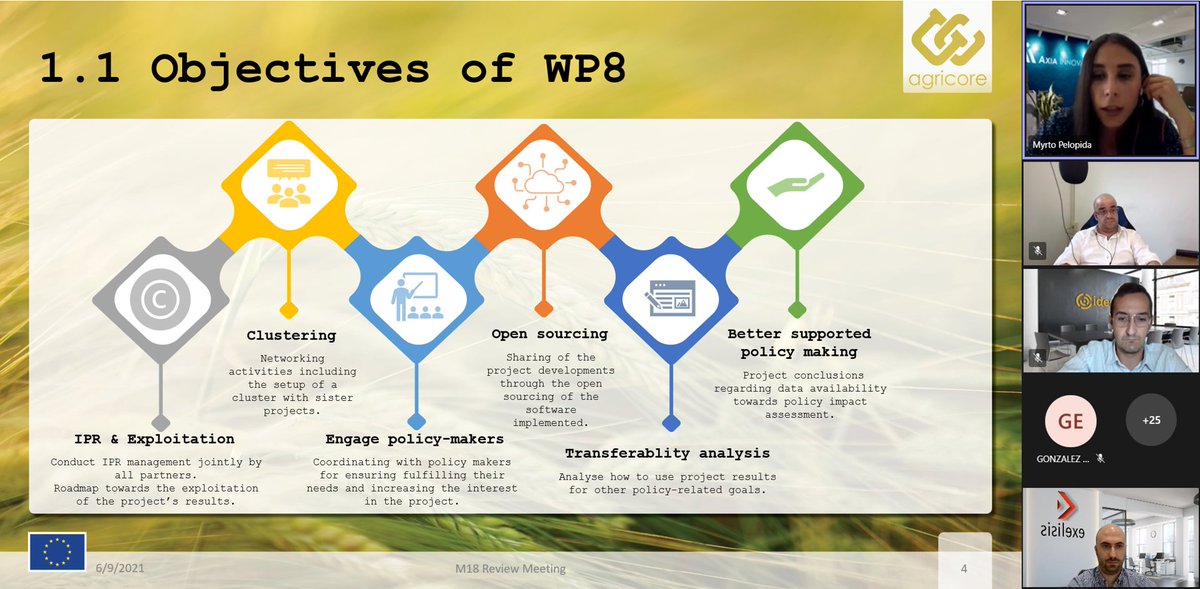 📣 Join now the live streaming of the Agriculture and Fisheries Council
👉 Today the discussion is about the strategic plans of the #CAP
🌐 Join under: https://t.co/2wUXrfpslt
#FutureofCAP #AgriResearch_EU #EC #live #streaming https://t.co/IfGL4ebq6k


📣 During the 22-26 of November the European Commission Competence Centre on Modelling is organising the 2nd biennial EU Conference on #modelling for #policysupport!
📆 Call for abstracts until 30 of June
📆 Registration until 12 November
Find more at: https://t.co/ZPCbH5uFrb https://t.co/TeTY3lwYHw

Subscribe to our Newsletter and find out all about our latest news.