IDENER is a private research SME company composed of a team of researchers with a sound scientific background in disciplines comprising the branch of systems engineering, such as electronics and computer, systems integration and control, and process engineering.
The company, located in Aerópolis Science and Technology Park (Seville, Spain), was founded in 2010 by a group of PhD holding engineers. From that time forward, IDENER has positioned as a valued partner of top European Research centres, Universities and technology firms.

Mr. Carlos Leyva Guerrero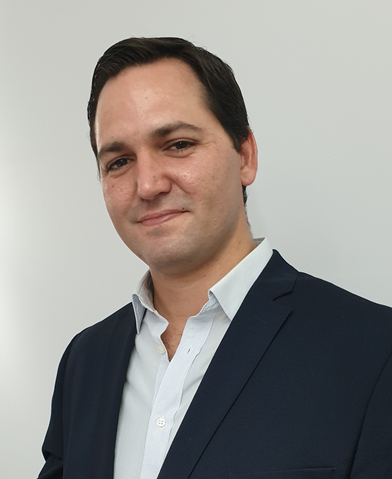 Mr. Carlos Leyva Guerrero, MSc in Telecommunications Eng. in 2011 at the University of Seville (Spain), is specialised in software and hardware engineering and joined IDENER in 2010. He is in charge of the IT and Industry 4.0 Applications department where he leads the software implementation done in the related projects. His works are indeed focused on systems integration and processes scale-up as well as in the implementation and deployment of laboratory developed solutions in industrial environments.