Agricore Project Video by AXIA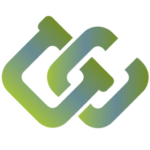 "The AGRICORE tool will be made as a highly modular and customisable suite, and it will be released as an open-source project so institutions can transparently update and improve the tool as needs arise."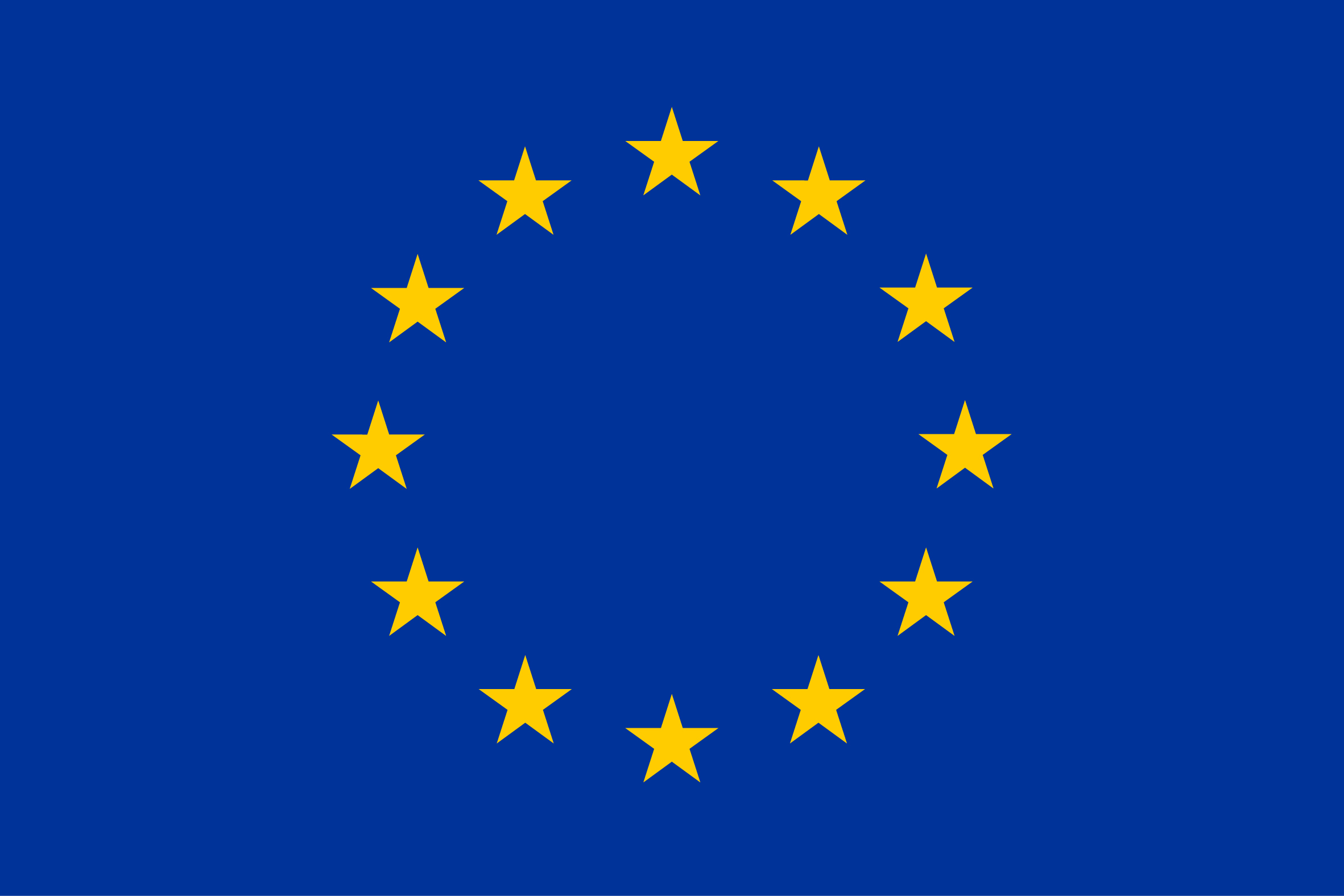 The AGRICORE project has received funding from the European Union's Horizon 2020 research and innovation programme under Grand Agreement No 816078.
📢 We had our second #review #meeting sharing our latest #results with our project officer & reviewers who provided their valuable feedback for optimizing the last period of AGRICORE.
🌐 More at: https://t.co/dUqGsyV29S
#EU_H2020 #agriresearch_eu #Agriculture #EC #H2020 https://t.co/GGXDgfD1rE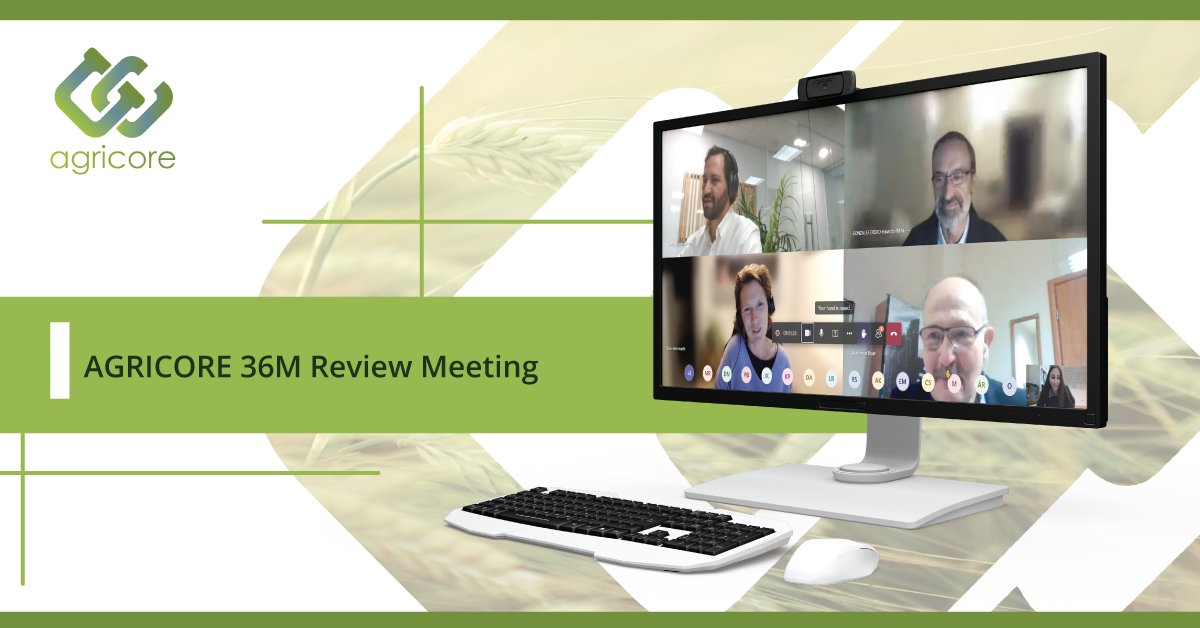 Subscribe to our Newsletter and find out all about our latest news.