Agricore Project Video by AXIA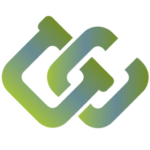 "The AGRICORE tool will be made as a highly modular and customisable suite, and it will be released as an open-source project so institutions can transparently update and improve the tool as needs arise."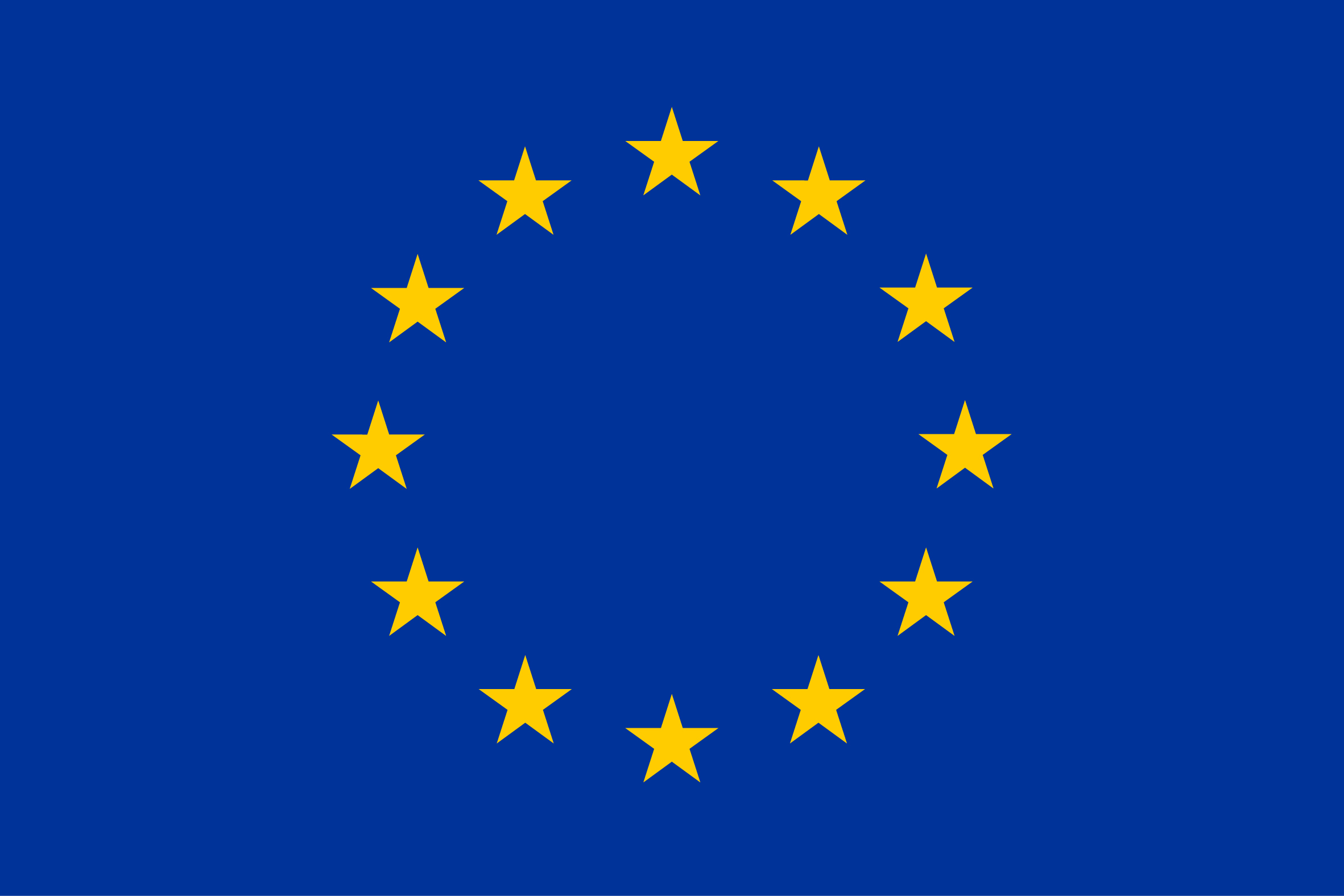 The AGRICORE project has received funding from the European Union's Horizon 2020 research and innovation programme under Grand Agreement No 816078.


🎉 The @AgricoreP 2nd year General Assembly Meeting finished officially today❗️
✔️ Our consortium met the last 2 days in person and virtually to discuss about the work implemented and the next steps planned!
🌐 Find more about us at: https://t.co/R5O3Ke9tCC
#AgriResearch_EU https://t.co/bntimzmDTa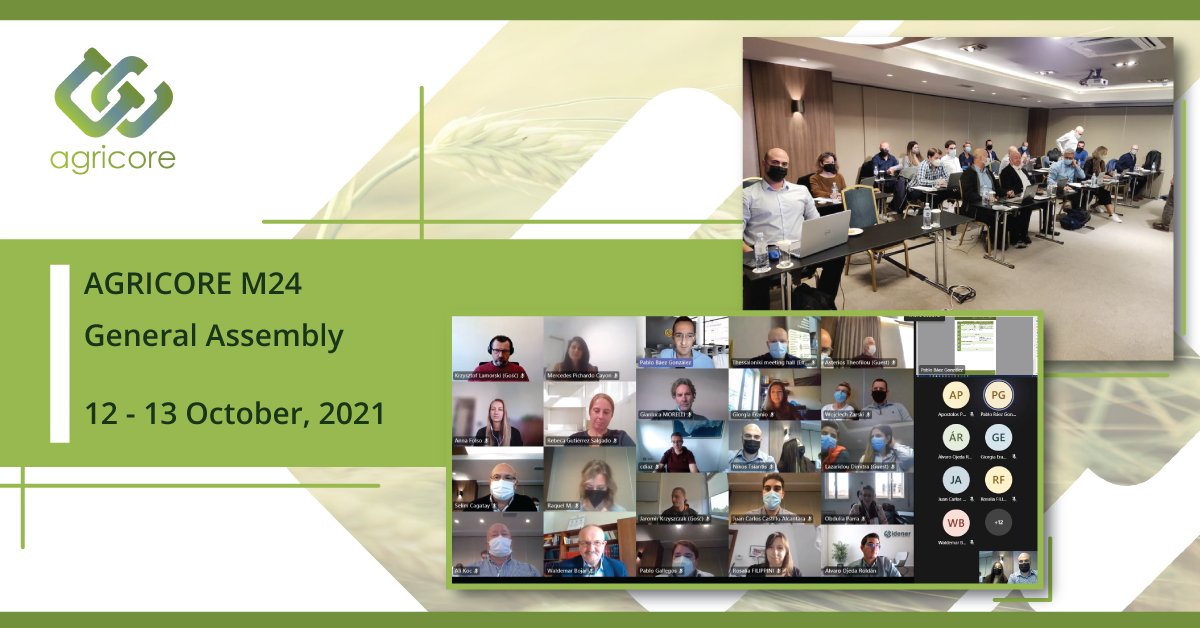 The 1st day of our 2nd year General Assembly Meeting just ended in #Thessaloniki
Happy to finally meet again in person and have fruitful discussions about our progress!
Check out our public deliverables for more: https://t.co/YpsNWQxy47
#AgriResearch_EU #H2020 #policymodelling https://t.co/foHoLHJOsL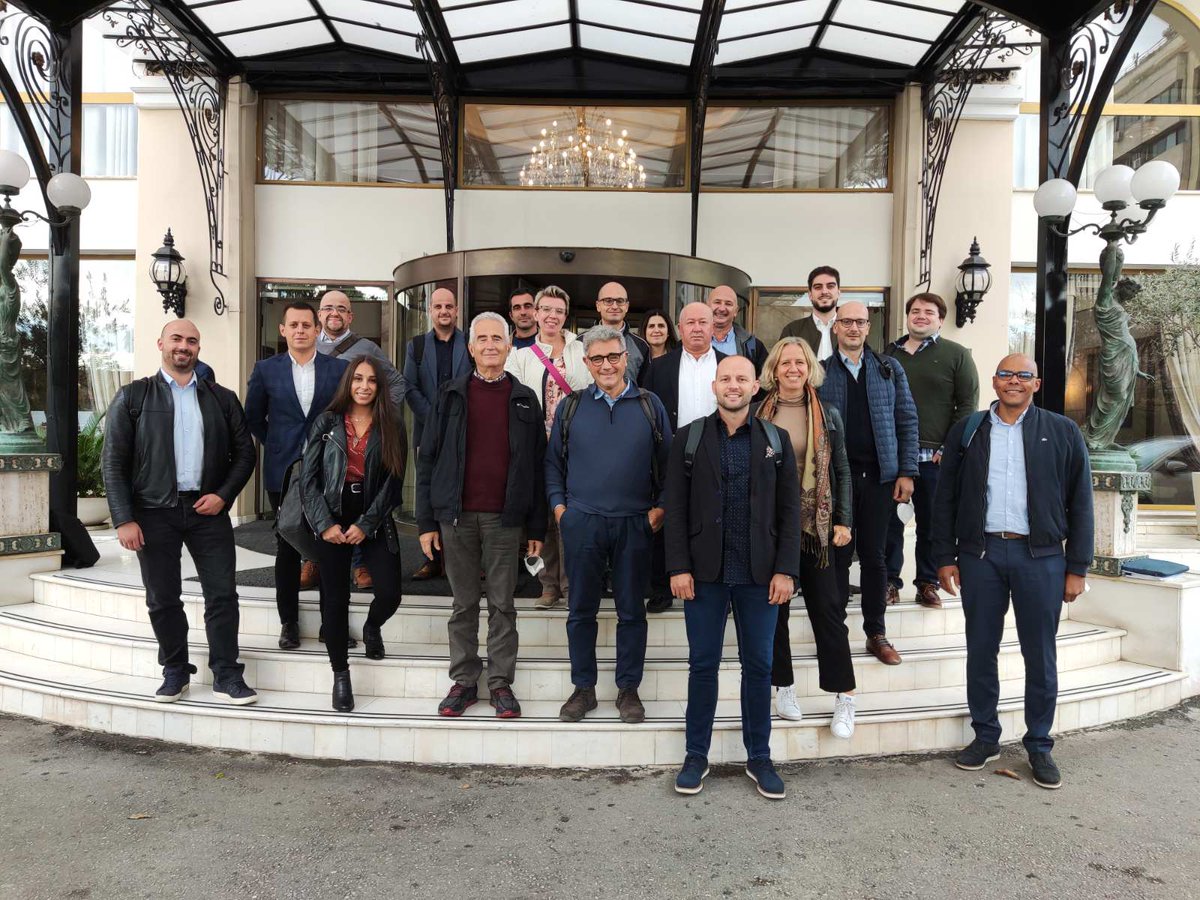 Subscribe to our Newsletter and find out all about our latest news.